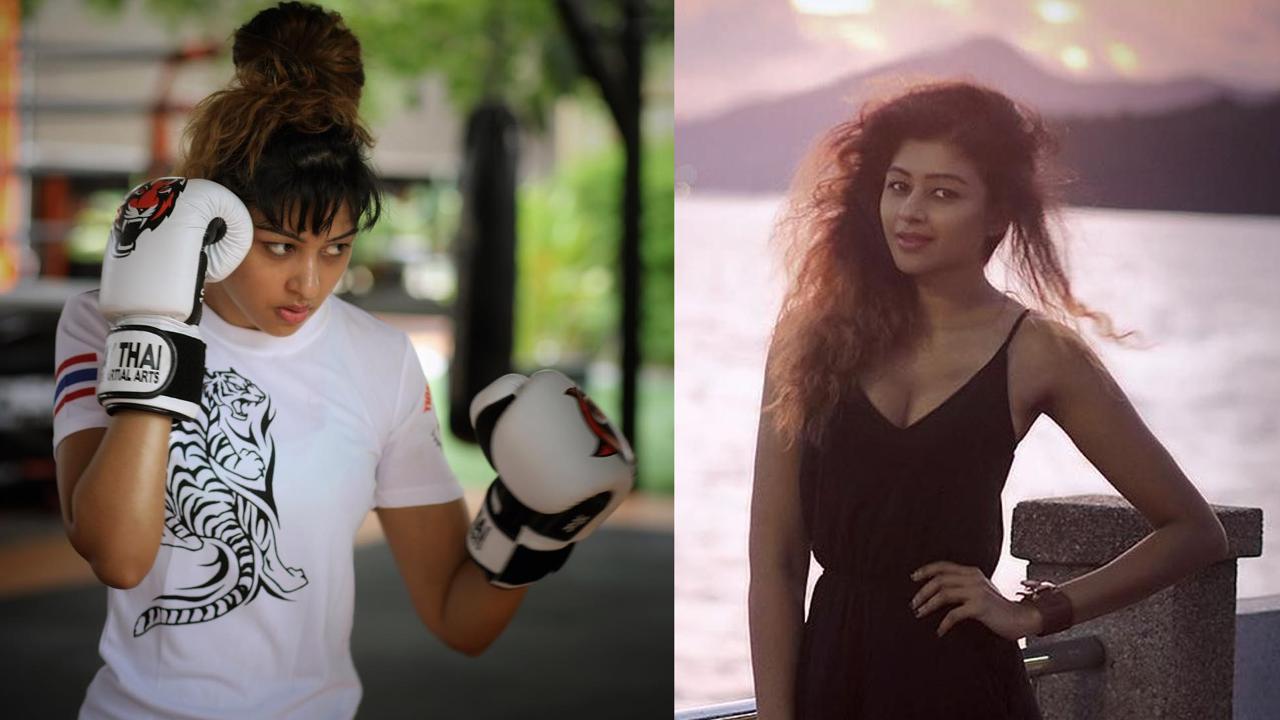 What if I could prescribe a pill that could help you lose weight and stay fit permanently? And what if research showed this pill is effective. On top of that, it also prevents and treats high blood pressure, diabetes, high cholesterol, heart disease, even depression and dementia. And as a matter of fact, it's only side effects are improved sleep, increased energy, and enhanced skin health.
Read: Tips to increase protein consumption
Actually, this powerful medicine exists. It's real and readily available for everyone. It's called lifestyle change. Trust me, it works well, amazingly well. So what exactly is a lifestyle change? Lifestyle change is not a diet or a fitness fad that lasts for a while. It is a real change that involves so much more than food and exercise. It emphasises nutrition and exercise, as one would expect, but it also addresses psychological factors like everyday habits, emotions, loneliness, isolation, depression, and anger. Why? Because a lot of our "bad" behaviours such as eating sugary foods, eating comfort foods, food addictions and overeating are actually our attempts to self-medicate emotional pain. Here are the essential steps for making a healthy lifestyle change.
Coach Sapna Vyas is an ACE-certified weight management specialist.