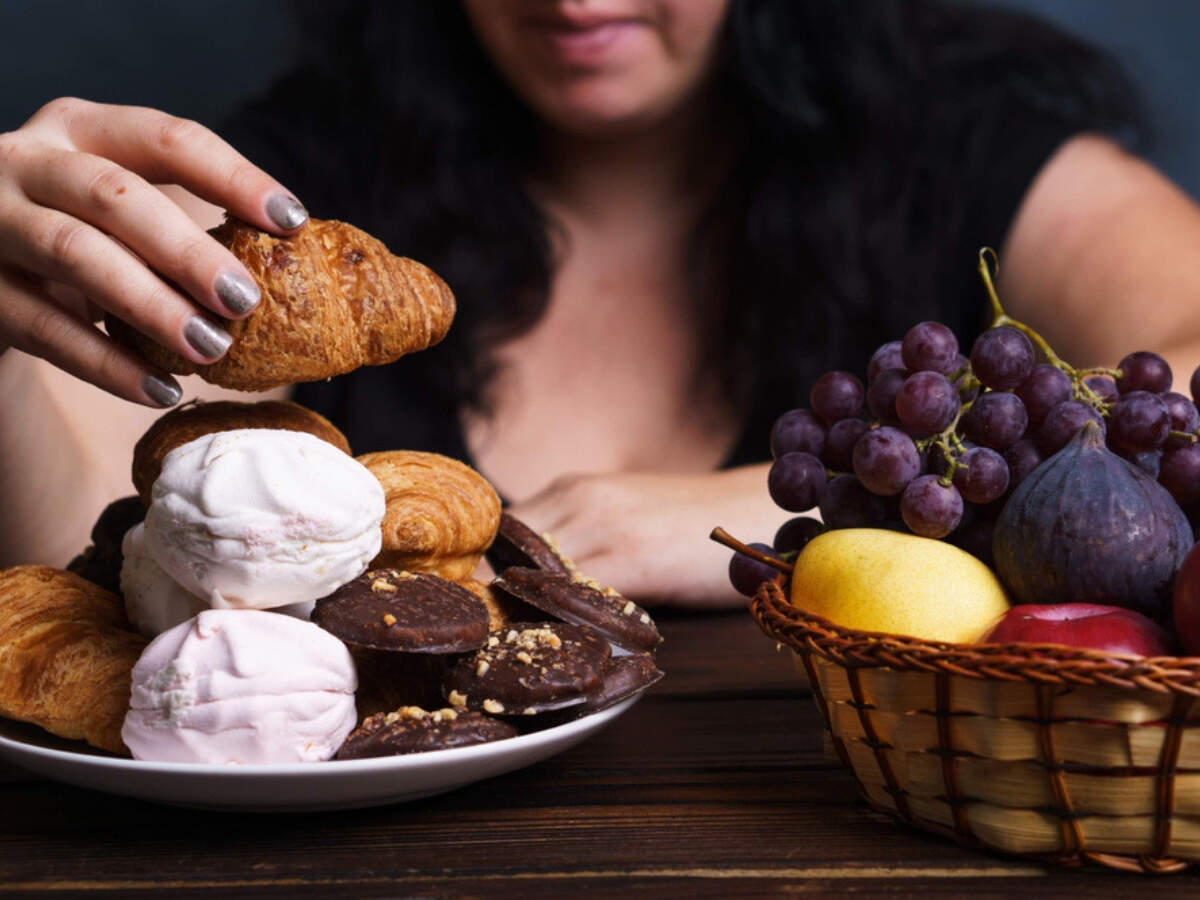 Whether your ultimate goal is weight loss or you just want to stay healthy, following a healthy diet plan is one of the first things that comes to our mind. However, one of the biggest limitations dieting carries is it often restricts one or the other food groups.
In complete contrast to traditional dieting, there exists a diet which goes against the very principle of cutting back on your diet and instead, encourages you to eat all the food you like. Confused? This is what intuitive eating is all about!

What is intuitive eating? How does it help?
Intuitive eating rejects the entire diet culture and gives you permission to eat what you really want and get in touch with your cravings. According to intuitive eaters, a diet that actually works to nourish you holistically is the only one which can help you fulfill all of your needs and nutritional requirements. In ways, this diet plan is the exact opposite of every diet plan you have been told about or have probably followed in the past. No food is off-limits, and there's no such thing as "good" or "bad" food. Unlike any diet plan, intuitive eating does away from the concept of cheat meals, promised weight loss, detox-basically, all notions that are usually associated with a diet plan.
A body-positive diet plan
One of the biggest threats of following a diet is that it can push people to extremes and may even promote eating disorders. Intuitive eating, in a way, has been hailed as a body positivity promoting diet plan since it embraces the idea of eating what you really want and crave for. It makes you look at food as "nourishing" agents, instead of tagging moral implications with it.

Can it help you lose weight?

While intuitive eating may not result in weight loss in the short run, it can make you healthier and happier, boost your mental wellness, improve metabolic rate and lower the risk of developing eating disorders. Studies have proved that more than following a diet plan, what actually works in losing weight is staying happy. Mindfulness and conscious eating make you concentrate on your own individual hunger and fullness cues and actually provide your body the nourishing fuel it needs.

Intuitive eating wants you to stop treating the diet as a preachy diet. Portion control is also against the principles of intuitive eating. By practicing mindfulness and getting in touch with your inner feelings, you are at a better position to practice true portion control.