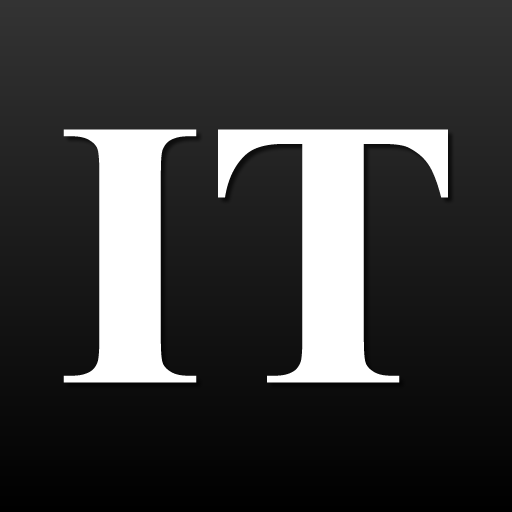 Sir, – I am writing as a professional nutrition adviser to express my deep concern at the intention to introduce 23 per cent VAT on all health shop supplements from March 1st.
Good-quality supplements from reputable companies are certainly not "snake oil", as Leo Varadkar recently put it, and they do work when taken appropriately at the correct dosage.
As a sufferer from several chronic conditions myself, I rely on well-researched and carefully selected supplements to maintain my current level of wellbeing and, for me as well as other chronic disease sufferers, supplements are not an extravagant luxury but a necessity of life.
The use of these supplements at my own cost is my alternative to being a burden on the public purse in being prescribed treatments on a medical card. I choose to manage my health at my own cost, and to not add to the costs of the Irish State.
Why should I be penalised for making such a choice, which I am not alone in having made? Why should I pay a 23 per cent extra charge when other countries such as France only charge an extra 5.5 per cent in VAT?
Besides, conventional medicines can deplete nutrients (for instance statins), and supplementation is formally recommended then.
As we age, we produce less vitamin D, less stomach acid, and are more prone to conditions such as arthritis. I can barely begin to imagine how elderly people, who often have less income, will be able to afford the supplements often recommended by their own GP if they are not covered by their medical card or the Drugs Payment Scheme.
Another vulnerable group that comes to mind is cancer patients, who are often deficient in vitamin D, and for whom a lack of nutrients can severely impair the effectiveness of their treatments as well as their quality of life.
I fear that the planned introduction of 23 per cent VAT will severely impact the health of our nation, not to mention threaten the livelihood of all in our small health food stores. – Yours, etc,
MELANIE BOUFFARD,
Kinvara,
Co Galway.