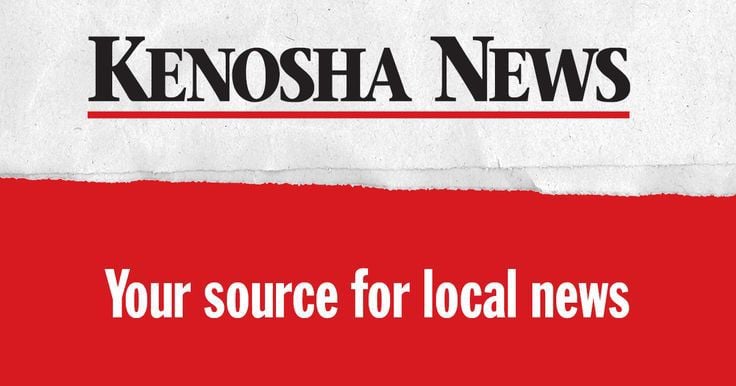 In addition to teaching lessons and offering samples of healthy recipes at local food pantries in Kenosha and Racine counties, the UW-Extension "FoodWIse" team has been able to share resources and encourage healthier choices for food pantry clients as a result of the state-led Safe and Healthy Food Pantries Project.
Goals for the project include providing healthier food choices and safe foods to food pantry clients.
Local food pantries serve thousands of households each year and are critical organizations to ensure all people have enough of the right kinds of food to sustain active and healthy lifestyles. Food pantries also often serve high percentages of families with young children, seniors, veterans and individuals with cognitive and physical disabilities, some of our most vulnerable people.
Most local food pantries and meal programs are geared toward serving emergency food supplies, and even help families and individuals through referrals to ensure they are best using their resources for food. Still, the need for healthier food is high among low-income populations, which, unfortunately, also include high percentages of the same vulnerable groups of people.
Due to many influences, there are also disparate levels of chronic food-related disease in low and limited-income populations. Because there are high rates of poverty in addition to high levels of negative health metrics in Kenosha and Racine counties relative to state rates (i.e., overweight, obesity, hypertension and diabetes), it is imperative we examine the local food supply chain and distribution processes to prevent and resolve these costly health and social issues. The quality and nutrient density of food products donated by businesses and received by pantries, in addition to distribution practices, are critical prevention and intervention targets when working to improve the larger picture of community safety and health.
The good news is that several local pantries are already on board and using best practices to serve pantry participants safe and healthy foods. The tools we provide to engaged food pantry partners include program assessment, examining strategies for best practices, developing an action plan, program implementation and ongoing evaluation and support.
Strategies we encourage and coach on during the program implementation phase include sample nutrition policies, best practices for stocking a healthy food pantry, sample donor letters, client shopping checklists, sample healthy recipes and point of sale prompts.
We also provide guidance on food safety by helping pantries put safe food on the shelves; examining the transportation, handling, and storage of foods; when to throw away foods; and how to most effectively help clients handle food safely. Pantry volunteers we've worked with are eager to learn more and feel more confident in the value of their work knowing there are high standards.
The Safe and Healthy Food Pantries project is being used throughout the state of Wisconsin to improve the safety and nutrient quality of foods served at pantries. For more information or to introduce a food pantry to the Safe and Healthy Food Pantries Project, contact the UW-Extension Kenosha Racine FoodWIse program at (262) 635-6824.