Be upfront about your needs, and set your own ground rules.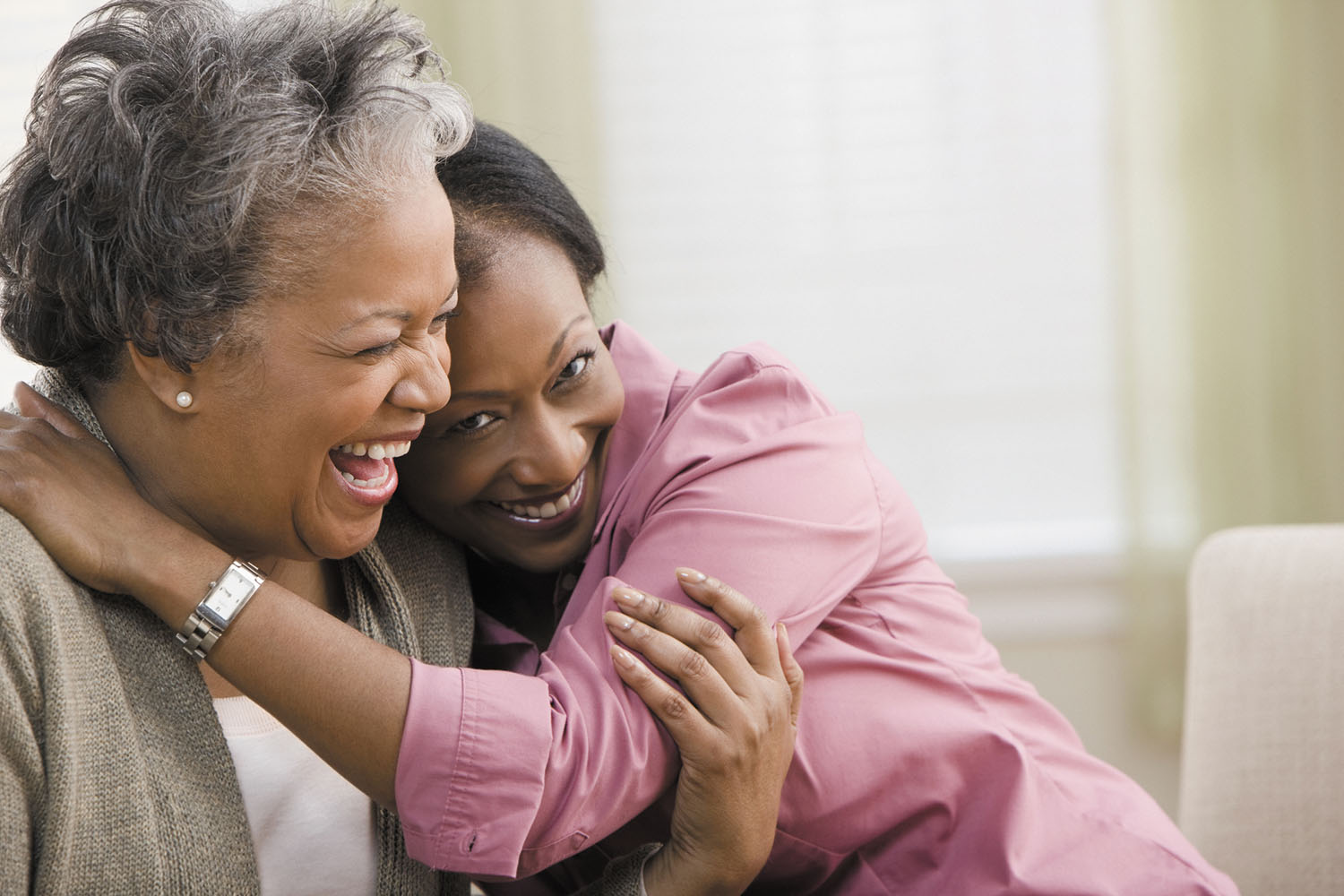 Image: © SelectStock/Getty Images
Allowing your kids to be involved in your health care can have many benefits. The arrangement provides advocates who can help you follow your treatment plan, talk to your doctors, and maybe even make appointments and take you to them. As an added bonus, you get to spend more time with your adult children.
But the arrangement isn't always easy. "There's a tendency for roles to reverse. The child becomes the parent. The parent may not be comfortable with that. Or the parent doesn't want to burden the child, and lets health issues go until they're too far gone," says Dr. Suzanne Salamon, associate chief of gerontology at Harvard-affiliated Beth Israel Deaconess Medical Center. Consider the following tips to navigate the relationship.
Set ground rules early
Talk openly with your adult child about your expectations, including these:
Time commitment. Be frank about how much help you need and what kind of time that might involve. Do you need someone to take you to the doctor every few months, or to come by every day to help with medications? "The biggest burden I see is when kids have to run over to the parent's house frequently and work at the same time," Dr. Salamon says.
Decisions. Determine in advance how much input you want your adult child to have in your treatment plan, especially if you reach a point where you're unable to make decisions (see "Your health care proxy").
Accountability. "Kids can get very bossy and accusatory, saying Mom's not drinking enough water or exercising enough," Dr. Salamon says. "Let your child know early on that you expect him or her to be patient and respectful of how you follow your treatment plan."
Your health care proxy
Your health care proxy or surrogate is a legal representative you name (in a health care proxy form or as part of a larger advance directive document) to make decisions for you. In most states, the proxy's status goes into effect only when a doctor determines you lack the capacity to make decisions (such as during temporary or permanent illness, or surgery). In some states (such as California and Florida), you can stipulate that your proxy can make health care decisions for you even if you're still capable.
If a friend or adult child who is not your legal health care proxy joins you for a doctor appointment, your doctor may ask you to sign a form allowing him or her to provide your companion with information. However, it's not legally necessary. "What's most important is that your loved one knows what your wishes are in the event of illness or emergency. You must discuss this in advance, because your health can change in a split second," says Dr. Suzanne Salamon, associate chief of gerontology at Harvard-affiliated Beth Israel Deaconess Medical Center. For more information, check out the Harvard Special Health Report Advance Care Planning (www.health.harvard.edu/lw).
Bring them into the fold
You don't have to tell your kids everything about your health. But the more help you need, the more you'll have to share. "If you don't feel comfortable describing your health issues, have your doctor do it," Dr. Salamon advises. One of the most important pieces of information to provide is a current list of your medications that includes drug names, doses, and times when you take them.
Work with your doctor
Tell your doctor that you're adding your adult child to the health care team. Explain how much information is okay to share with your child and whether you want him or her present in the exam room. "We can always do half an appointment without the adult child there, and then bring in the child for an update," Dr. Salamon says.
If your adult child is unable to go to an appointment with you, ask your doctor if it's okay to put him or her on speakerphone during the visit. "I do that quite a bit," Salamon says. "But a lot of kids let the parent come to the office alone and want the doctor to call after the visit and tell them what happened. There's just not time for that unless there's a devastating illness."
But over all, Dr. Salamon says it's very helpful to work with a parent-and-child team. "The adult child acts as a fact checker and another set of eyes and ears," she says. "It's most successful when it's done with love and respect."
Subscribe to Harvard Health Online for immediate access to health news and information from Harvard Medical School.
<!–
–>