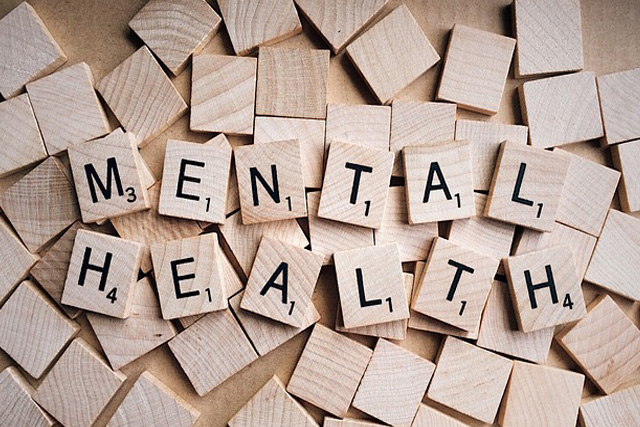 MANILA, Philippines — Pending approval of the mental health bill, the Department of Health (DOH) issued 12 anti-stress tips to encourage the public to maintain and promote mental health.
On its Facebook account, the DOH said there are "12 S" or intervention strategies that could enhance mental health.
First, an individual must have self- awareness or develop a habit of paying attention to his thoughts, emotions and behavior in order to know himself or herself better, according to the DOH.
"The more you know yourself or get in touch with your feelings and being open to
experience, the better you are at adapting life changes that suit your needs," the agency said.
"Scheduling or time management and taking siesta are important to achieve gratifying results and help relax the mind and body muscles, respectively," it said.
Siesta means taking a nap or short rest, a break or "recharging of battery" in order to improve productivity.
Headlines ( Article MRec ), pagematch: 1, sectionmatch: 1
Speak to someone when you feel overwhelmed or unable to deal with stress on your own. Venting can help you unload unwanted feelings.
Sounds and songs can relieve depression and increase self-esteem, while sensation techniques or massage can soothe away stress, unknot tense and aching muscles and relieve headaches and sleep problems, the agency said.
"Do stretching or simple movements to loosen muscles. Lubricated joints increase body's oxygen supply. Socially engaging in fruitful activities that will develop your ability to deal with other people can also help," it said.
Smile releases stress and calms down a person, aside from making the person attractive and others happy.
Engaging in spiritual activities, devoting time to connect with yourself and with God can also help prevent stress.
The DOH said undergoing stress debriefing or submitting oneself to a brief crisis intervention and talking about one's feelings and reactions to a critical incident could keep stress away.
"Engage in sports like basketball, tennis, etc. to clear your mind and relieve stress."
Last week, the House committees on health and appropriations approved on second reading a bill seeking to provide comprehensive national mental health care program and its integration with the country's primary health care delivery system.