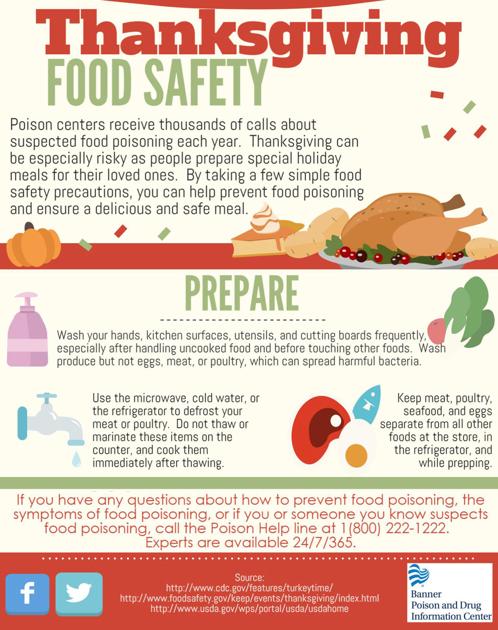 With the holiday season upon us, the California Department of Public Health (CDPH) Tuesday reminded consumers about the importance of safe food preparation and storage measures to prevent foodborne illness.
Bacteria can be found in foods such as meat and poultry and may cause illness if insufficiently cooked, inadequately cooled or improperly handled. Also, it is important to carefully wash fresh produce, and not allow uncooked food to come in contact with raw meat or poultry.
You must login to view the full content on this page.