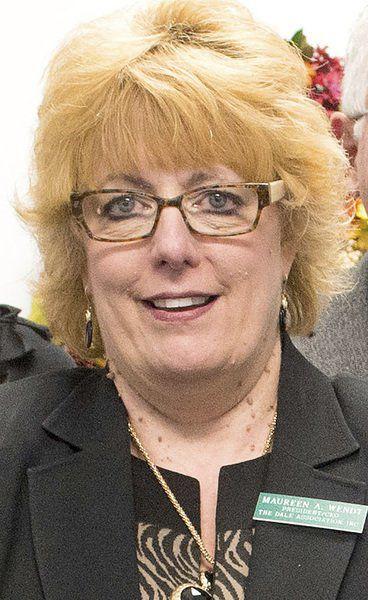 What does a serving of broccoli look like?
How many baby carrots are in a cup?
Not even the most well-versed nutrition professionals have all the measurements memorized, so let's make it easier – fill half your plate with fruits and vegetables at each meal.
Are you familiar with the "My Plate" guideline from the USDA? My Plate replaces the Food Pyramid I learned as a kid. My Plate illustrates the five food groups using a plate. Basically, your plate is broken down into sections and how much of each food category should fill your plate.
Today, about half of all American adults have one or more chronic diseases, often related to poor diet. As we age, healthy eating can make a difference in our health, help to improve how we feel, and encourage a sense of well-being. Eating healthy has benefits that can help older adults. Your body changes through your 60s, 70s, 80s and beyond. And, your daily eating habits change as your body gets older. Making healthy food choices is a smart thing to do – no matter how old you are.
Two upcoming presentations will provide additional information. The public is invited to attend one or both of the free presentations.
"Fruits and Vegetables: Half your Plate" is being offered on Wednesday, Feb. 21 at noon. Come for a fun lesson about why fruits and vegetables are so important. You will learn about the rainbow of options and how to save money when buying them. A yummy food demonstration will finish up the class. Information is presented by Marla Guarino, RDN, CDN, SNAP-Ed nutritionist for Cornell Cooperative Extension.
"Heart Health" is being offered on Monday, Feb. 26 at 10:30 a.m. Heart disease is the leading cause of death in the United States and is a major cause of disability. During this free presentation, you will learn to live healthier and reduce your risk of heart attack and stroke by embracing good nutrition, exercise and stress management. Information is presented by Jennifer Johnson, health promotion coordinator for BlueCross BlueShield of Western New York.
Both presentations take place at The Dale Association, 33 Ontario St. To reserve your seat, please call 433-1886.
Maureen A. Wendt is president and CEO of The Dale Association, a Lockport-based non-profit organization that provides senior, mental health, in-home care, caregiver support services and enrichment activities for adults. For more information, call (716) 433-1937 or visit www.daleassociation.com.