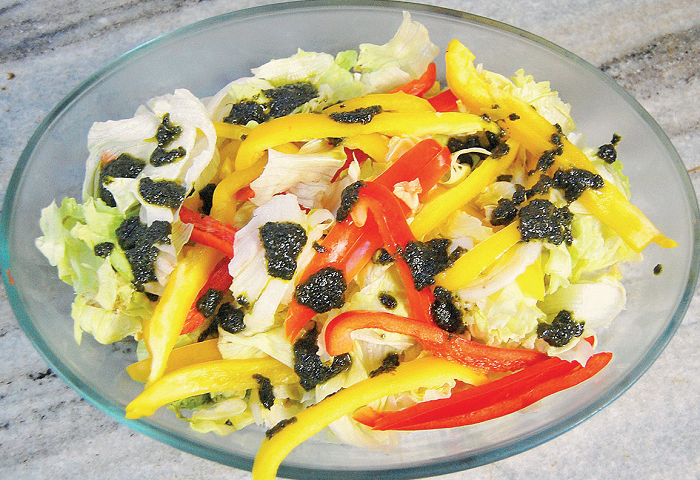 By Iffath Fathima
Fitness enthusiasts are picking up random diets from Internet, which doctors say could lead to adverse results in the long term
Prime Minister Narendra Modi has tweeted a fitness video and the whole nation went gaga over it with cricketer Virat Kohli taking up the challenge.
Call it Modi effect or not, there has been a churning as far as fitness is concerned, and many are picking random diet plans, a grave worry for doctors and nutritionists in the city.
Doctors say that instead of focusing on physical fitness, people are obsessed with achieving a perfect type of body by any means.

"People also read about diet plan on Internet without proper medical advice. Some diet trends that are all in rage now include Keto diet, Paleo diet, GM diet and Atkins diet. Some others even go to the extent of skipping meals to shed extra inches," said a doctor.

According to doctors, these diets can be followed for short duration, which might produce some results. However, if followed for long-term, these diets could prove risky."
"Internet can never be 100 percent accurate and only a professional can tell what's best for your body. Usually, they give a tailor-made diet which will not have any negative impact," said Sheela Joseph, a nutritionist at Sparsh group of Hospitals.
Explaining about various diet plans, Sheela said, "The Keto Diet was started 100 years ago it was only in the 70s when it gained popularity as a way to lose weight. Keto diet causes the body to produce ketones which induce weight loss. If you are on a Keto diet, you are asked to restrict your carb consumption and eat more vegetables, protein, and fat. Though Keto diet can be helpful if you are looking to get in shape, it doesn't come without side effects."
According to her, since this low-carb diet is heavy on red meats, fatty, processed foods, it can increase the blood's cholesterol level.

Another nutritionist Najiya Hajira Ismail said, "A nutritionist modifies a diet based on what the person has already been eating, we cannot make a person who eats meat convert into a vegetarian. Instead, we modify his/her diet where nonvegetarian

food is included but in a healthy way."

On Atkins diet, Najiya said, "Atkin diets allow you only follow protein diet and there are no carbs which are bad for one's health. The reason being, carbs are very important."
Sheela Joseph says Paleo is not great for your health. "Similar to Keto diet, Paleo diet involves excessive meat consumption which can cause high levels of bad LDL cholesterol in your blood, making you vulnerable to heart diseases. Besides this, you can also experience lethargy, fatigue, and sluggishness," she added. Another popularly followed diet is the GM diet where it is followed for 7-days. Unlike the other two diets, the GM diet is rich in raw or boiled fruits and vegetables, but low in protein and carbs. Sheela said, "When you are on a GM diet, you have to eat selective foods for 7 days and each day the type of food is different. For example, on the first day, you can only eat fruits."She says that it has very serious effects on the body. She said, "GM diet can cause constipation, other gastrointestinal problems, muscle weakness, dark circles under the eyes etc."