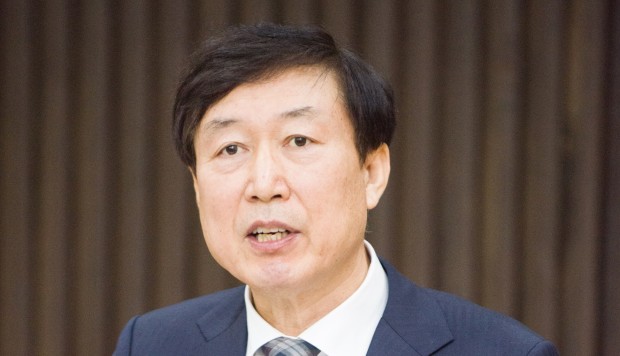 On a mission to keep millions of people in South Korea healthy, speciality health supplement maker Novarex offers vigour and recovery benefits through innovations based on the nature of science. The sole manufacturer of dietary supplements in the country is expanding its operations as it prepares for the upcoming initial public offering this year to improve the lives of many more in Asia and beyond.
For 20 years, Novarex has been supplying functional supplements in the form of tablets, powder, gummy and stick jelly, and hard and soft capsules to 150 companies worldwide. Its refined and certified ingredients are being developed through excellent research and development (R&D) by collaboration with various research institutes such as Korean government research institutes and universities. Consequently, Novarex serves an illustrious group of health and nutrition providers including GNC, Blackmores, LG Sciences and CJ CheilJedang.
"Our customers choose us because of our reliability and our honesty," says Dr Kwon Suk-hyung, chairman. "Our technology is top level, but our costs are reasonable. We do not just follow the money. We follow the regulations and abide by principles that uphold the long term."
With a strict in-house quality control and production policy, Novarex ensures excellent production lines. It exclusively distributes certified ingredients and products as an original design and equipment manufacturer, and seeks collaborative partnerships with established distributors in Asia.
Detailing its production capacity expansion in South Korea, Novarex has secured more than 6.5 hectares of Osong Bio Valley in Osong, Chungcheongbuk-do, to enlarge and relocate one of its three factories. To be completed in 2019, the new facility will be equipped with the latest automation system to serve larger international players with bigger orders.
"We are taking our time as we want to study the Asian market carefully, but our dream is to be the number one contract manufacturer in Asia and globally," Kwon says.