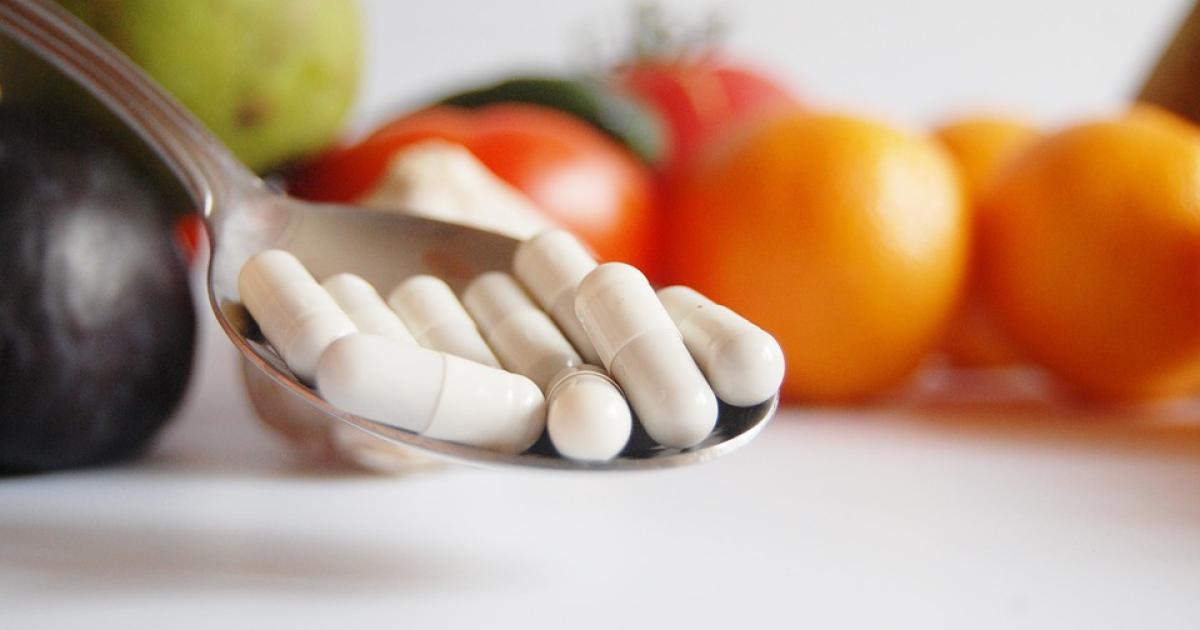 Further low-certainty evidence suggested omega-3 long-chain polyunsaturated fatty acid (LC-PUFA) was associated with a lower risk of MI (RR 0.92) and coronary heart disease (RR 0.93). Folic acid was linked to a decreased risk of stroke (RR 0.80), while a combo of calcium plus vitamin D seemed to increase a person's risk of stroke (RR 1.17).
Other nutritional supplements studied—vitamin B6, vitamin D, multivitamins, antioxidants, iron and dietary interventions like restricted fat intake—had no significant effect on mortality or CVD outcomes.
Khan and colleagues said their findings need to be considered in the context of certain limitations, including the fact that their broad study wasn't designed to stratify results by age, sex, BMI, lipid values, blood pressure thresholds or prior history of CVD. There are also inherent limitations to RCTs and meta-analyses that might have affected results.
"Overall, these findings are limited by suboptimal quality of the evidence," the authors wrote. "This study can help those who create professional cardiovascular and dietary guidelines modify their recommendations, provide the evidence base for clinicians to discuss dietary supplements with their patients and guide new studies to fulfill the evidence gap."