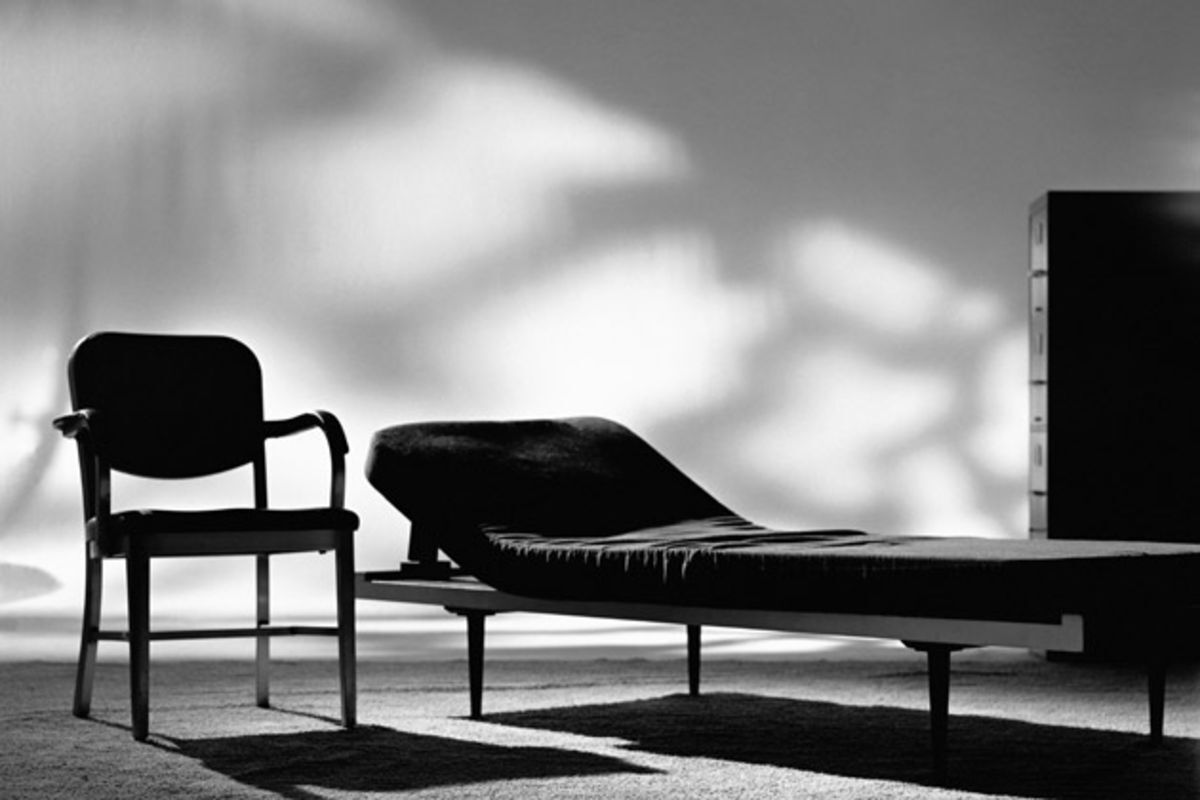 This post originally appeared in Money Stuff.
The normal pattern in insider trading is (1) a corporate insider tells a corporate outsider a nonpublic fact, (2) the outsider trades on that fact, and (3) the fact becomes public and the outsider makes a lot of money. There are two ways for this to be illegal. One way is that the insider tells the outsider the information so that the outsider can trade. It is a conspiracy, and the insider is in on it: He expects a cut of the outsider's profits, or the outsider is his brother-in-law and he wants to give him a present, or whatever. The law on this is complicated and changing but generally that will be illegal.
The other way is that the insider tells the outsider the information in confidence, and the outsider betrays that trust. The law here too is a bit complicated — you need a "duty of trust and confidence" for the violation of it to be illegal — but generally this too will be illegal. Crucially, though, this is only illegal for the outsider. The insider has done nothing wrong. He is not a co-conspirator; he's an innocent victim who has been wronged by the outsider's betrayal.
It can occasionally be hard, from the outside, to tell which is which. In general when a wife tells her husband about a secret deal, and the husband trades, you might assume they were in on it together, but sometimes the wife is the unwitting victim of the husband's betrayal. The most complex relationship of all is, of course, the one between golf buddies: Sometimes when a corporate executive tells his golf buddy about an upcoming deal, it will look like an intentional trading tip and the executive will be charged with insider trading; other times it will look like a confidential golf-course discussion and only the traitorous golf buddy will be charged. You can get different results even at the same golf course.
But this is straightforwardly bad:
A Seattle-based therapist has agreed to settle SEC charges that he traded in the stock of zulily, Inc. (Zulily) based on information he learned from a Zulily employee during confidential counseling sessions.

The SEC's complaint alleges that, in July 2015, during counseling sessions, the Zulily employee told Kenneth Peer that Zulily was going to be acquired by Liberty Interactive, a media holding company. On three occasions between July 21, 2015 and August 10, 2015, after counseling sessions with the Zulily employee, Peer purchased a total of over $28,000 of Zulily stock.
Yeah don't do that. Maybe don't talk about upcoming corporate actions with your therapist either, but who am I to judge.
If you'd like to get Money Stuff in handy email form, right in your inbox, please subscribe at this link. Thanks!
This column does not necessarily reflect the opinion of the editorial board or Bloomberg LP and its owners.
To contact the editor responsible for this story:
James Greiff at jgreiff@bloomberg.net