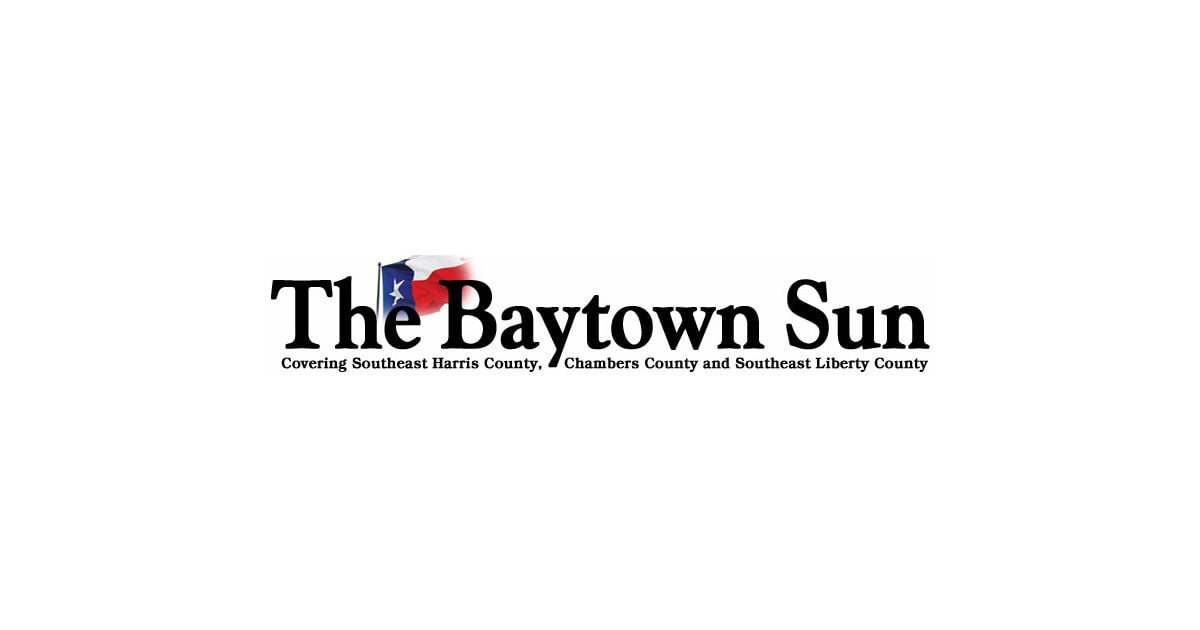 DUBLIN–(BUSINESS WIRE)–Oct 23, 2020–
The "Eye Health Supplements Market Forecast to 2027 – COVID-19 Impact and Global Analysis by Ingredient Type, Indication, Cataract, Dry Eye Syndrome, and Others), Form, and Geography" report has been added to ResearchAndMarkets.com's offering.
According to this latest study the market was valued at US$ 1,572.33 million in 2019 and is projected to reach US$ 2,382.96 million by 2027; it is expected to grow at a CAGR of 5.5% from 2020 to 2027. The report highlights trends prevailing in the global eye health supplements market, and the drivers and restraints pertaining to the market growth.
The global eye health supplements market, by ingredient type, is segmented into lutein and zeaxanthin, antioxidants, omega-3 fatty acids, coenzyme Q10, flavonoids, astaxanthin, alpha-lipoic acid, and others. The lutein and zeaxanthin segment held the largest share of the market in 2019. This growth is ascribed to the increasing applications of lutein and zeaxanthin to reduce the risk of age-related macular degeneration and other eye disorders. However, the flavonoids segment is estimated to register the highest CAGR during the forecast period. This growth is attributed to increasing demand of antioxidants in eye health supplements.
The COVID-19 pandemic has increased the global demand for various supplements. Despite the growing demand for health supplements such as eye health, vitamin, and mineral products. However, there is a shortage of ingredients used in supplements due to difficulty in sourcing ingredients and interruptions happening in the global supply chain operations.
The growth of the eye health supplements market is attributed to factors such as rising prevalence of eye diseases and increasing number of geriatric population. However, the high cost of supplements and lack of product availability in emerging countries are restraining the growth of this market. Nordic Naturals, Herbalife Nutrition Ltd., The Nature's Bounty Co., AMWAY, Pfizer Inc., Alcon Inc., Bausch Health Companies Inc., Vitabiotics Ltd., Alliance Pharma PLC., and Allergan plc are among the leading companies operating in the global eye health supplements market.
Reasons to Buy:
Save and reduce time carrying out entry-level research by identifying the growth, size, leading players and segments in the eye health supplements market.
Highlights key business priorities in order to assist companies to realign their business strategies.
The key findings and recommendations highlight crucial progressive industry trends in the global eye health supplements market, thereby allowing players across the value chain to develop effective long-term strategies.
Develop/modify business expansion plans by using substantial growth offering developed and emerging markets.
Scrutinize in-depth global market trends and outlook coupled with the factors driving the market, as well as those hindering it.
Enhance the decision-making process by understanding the strategies that underpin security interest with respect to client products, segmentation, pricing and distribution.
Market Dynamics
Drivers
Growing Prevalence of Eye Diseases
Aging Population
Restraints
High Cost of Supplements and Lack of Product Availability in Emerging Countries
Opportunities
Increasing Number of Industrial Developments
Future Trends
Companies Mentioned
Nordic Naturals
Herbalife Nutrition Ltd.
The Nature's Bounty Co.
AMWAY
Pfizer Inc.
Alcon Inc.
Bausch Health Companies Inc.
Vitabiotics Ltd
Alliance Pharma PLC
Allergan plc
For more information about this report visit https://www.researchandmarkets.com/r/d90b1i
View source version on businesswire.com:https://www.businesswire.com/news/home/20201023005320/en/
CONTACT: ResearchAndMarkets.com
Laura Wood, Senior Press Manager
For E.S.T Office Hours Call 1-917-300-0470
For U.S./CAN Toll Free Call 1-800-526-8630
For GMT Office Hours Call +353-1-416-8900
KEYWORD:
INDUSTRY KEYWORD: HEALTH OPTICAL
SOURCE: Research and Markets
Copyright Business Wire 2020.
PUB: 10/23/2020 09:48 AM/DISC: 10/23/2020 09:48 AM
http://www.businesswire.com/news/home/20201023005320/en