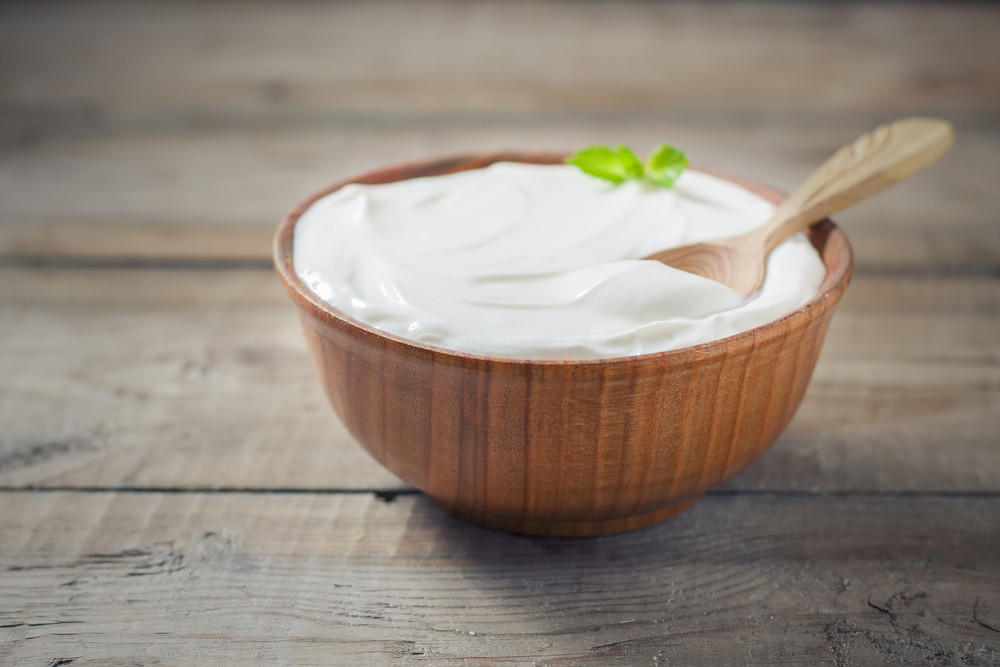 As consuming probiotic cultures, protein, calcium, iodine and vitamin B12 is recommended, yogurt is considered to be a healthy food and reduces the risk of obesity.
A study published in the British Medical Journal revealed that "not all yogurt is created equal", as reported by the National Public Radio.
The research team measured the sugar content of 900 yogurts of different categories such as children´s, organic and flavored, in Britain's supermarkets. They found out that the average amount of sugar was above 10 grams per 100 g serving.
A low-sugar label in the UK requires there to be no more than 5 g of sugar per 100 g serving.
In 2017, the UK government named the top nine food categories that contribute to children's sugar intake. The list included yogurt, sodas, juices and smoothies.
J. Bernadette Moore, associate professor at the University of Leeds´ School of Food Science and Nutrition, said, "I discovered that for my young daughter´s favorite yogurt, sugar accounted for 60 percent of the calories," she said.
Read also: Five health foods that are not as healthy as you think
Analysis of yogurts in Los Angeles supermarkets revealed an average of 9 to 13 grams of sugar in a 113 g serving.
"What is worrisome is that yogurt, as a perceived 'healthy food', may be an unrecognized source of free or added sugars in the diet," the researchers said.
Still, yogurt can be powerful, as long as people are aware about its sugar amount. The World Health Organization recommends a daily sugar limit for adults of 25 to 50 grams or less than 10 percent of total energy.
Nutritionist Lindsay Moyer said that with just one serving of yogurt, consumers may get around 25 percent or more of the recommended daily sugar limit.
In general, dairy products contain lactose, a naturally occurring sugar, which is less critical than added sugar. For instance, Greek yogurts contain four to six grams of naturally occurring lactose, with others containing 8 to 10.
Both Moyer and Moore agree that plain, unsweetened yogurts and Greek yogurts are the healthiest. Anyone who prefers their yogurt sweet can add some toppings such as jam, fruits or honey. (sop/wng)