Explained: how beauty supplements work to improve skin health
Health supplements are one of the fastest growing trends in the beauty industry but can they really make a difference to clients' skin health? Plus, with a vast range of products out there, it can be hard to know where to start in stocking supplements and what ingredients to look out for.
Kathryn Danzey, founder of multi-award-winning supplement range Rejuvenated, which created the high potency collagen drink Collagen Shots more than a decade ago, explains what you should be looking for when investing in supplements in your salon."I've always included nutrition within our treatment protocols as what we eat has a huge impact on our skin and, of course, our overall health," says Danzey.
How do supplements work to improve the skin?
"When looking for a supplement always search for those with a high potency as this is key to ensuring the best results," says Danzey. "For example, it's important for a collagen drink to be hydrolysed as this means that the particles have been broken down into smaller fragments so that they can be absorbed more effectively by the digestive system."
Danzey explains that it is also essential that the formula contains vitamin C to help the collagen absorb and promote hydroxyproline, which is a key amino acid in the formation of collagen. "Always check the label in full detail as there are some things that collagen shouldn't include such as sugar, sucralose, fillers and preservatives," adds Danzey.
As with skincare, it isn't all about collagen in supplements, so Danzey recommends looking for a brand that can offer a complete range to complement in-salon treatments to help boost your retail sales.
7 things to look for in an effective supplement range:
Boost collagen levels, including marine, vegetarian and vegan sources
Specifically work to improve hydration
High potency antioxidants
Help to calm and alleviate acne, rosacea and eczema
Can work with weight loss and body sculpting programmes
Offer total lifestyle re-boots
Accredited training to boost your knowledge and create confidence.
Why you should invest in Rejuvenated in your salon
The key is finding a range of supplements that can support and boost a whole range of skincare types and conditions. If you're wondering how Rejuvenated supplements can complement your treatments, Gemma Armstrong from The Skin Retreat in Workington, reveals the success she's had with the range.
"For my clients who suffered with acne, I started to recommend Rejuvenated's Skin Perfecting Complex alongside peels and LED treatments. The results have been quite remarkable; they have much clearer skin and I have found this specific combination has helped to keep their conditions under control."
Sophie Andrews from The Beauty Barn in Chilcompton has also had success blending treatments with Rejuvenated supplements. "As a sufferer of endometriosis, I've dealt with acne on my neck for years. Nothing has ever managed to provide a full cure.
"For years I tried numerous creams and ointments and I've lost count of the number of times I visited my GP and sought help from other industry professionals in desperate need of an answer. The combination of Rejuvenated's Collagen Shots and Skin Perfecting Complex has changed everything for me.
"In no time at all I began seeing results and my skin has now healed from within. I am enjoying passing on these fantastic benefits to my clients."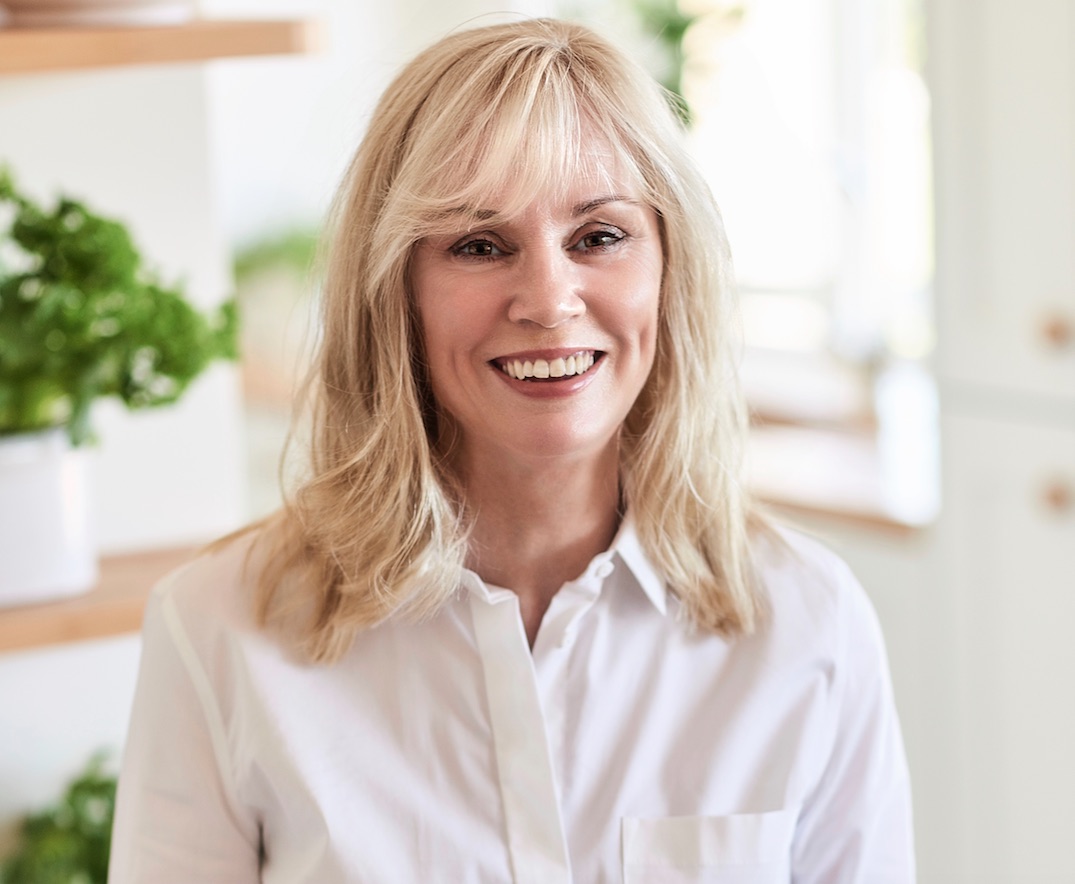 Kathryn Danzey is the founder of multi-award-winning health supplement range Rejuvenated.
Sponsored story