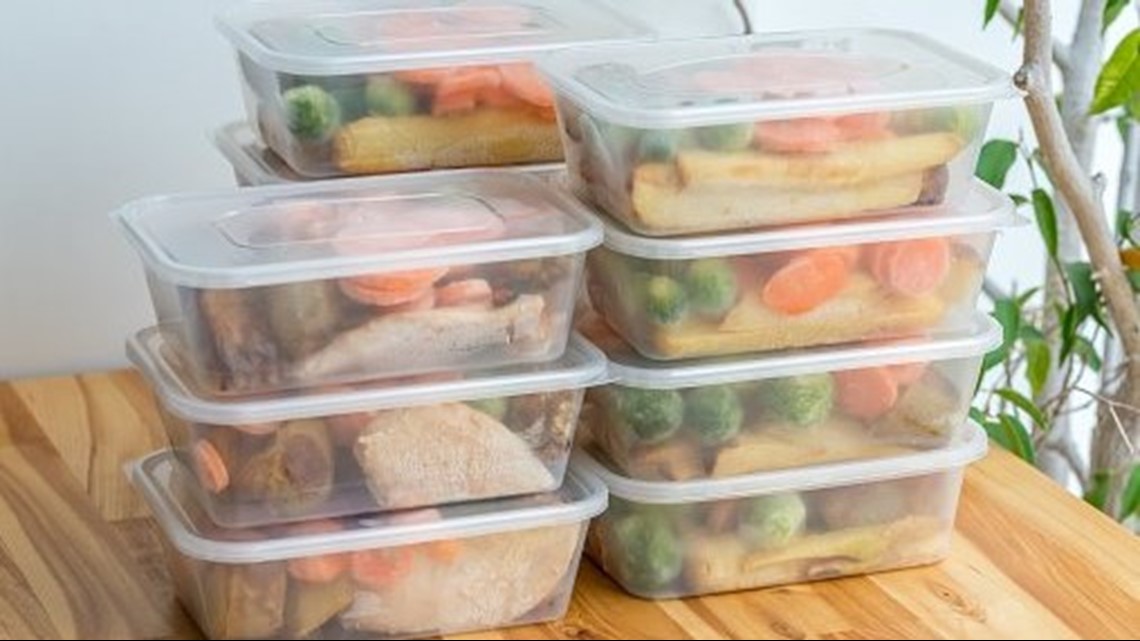 The key to a healthy body is healthy food, but many of us simply don't budget the time to cook for ourselves anymore.
Eating on the go has become the norm in American culture, but we know eating out is neither healthy nor budget-friendly.
Nutrition expert, Dr. Rachel Yan, has some tips on how to keep yourself motivated.
1. Weekend self care can include food shopping and prep.
Involve the kids
Make it fun
2. Prep the rest of your cooking week
"There's nothing to eat" usually means "it's too much work to figure it out"
Repurpose your ingredients into other recipes
Pre-chop and pre-thaw
3. Pack it up
Grab and go will save you during the work week
Glass containers are healthier and less environmental damage.
© 2018 KUSA