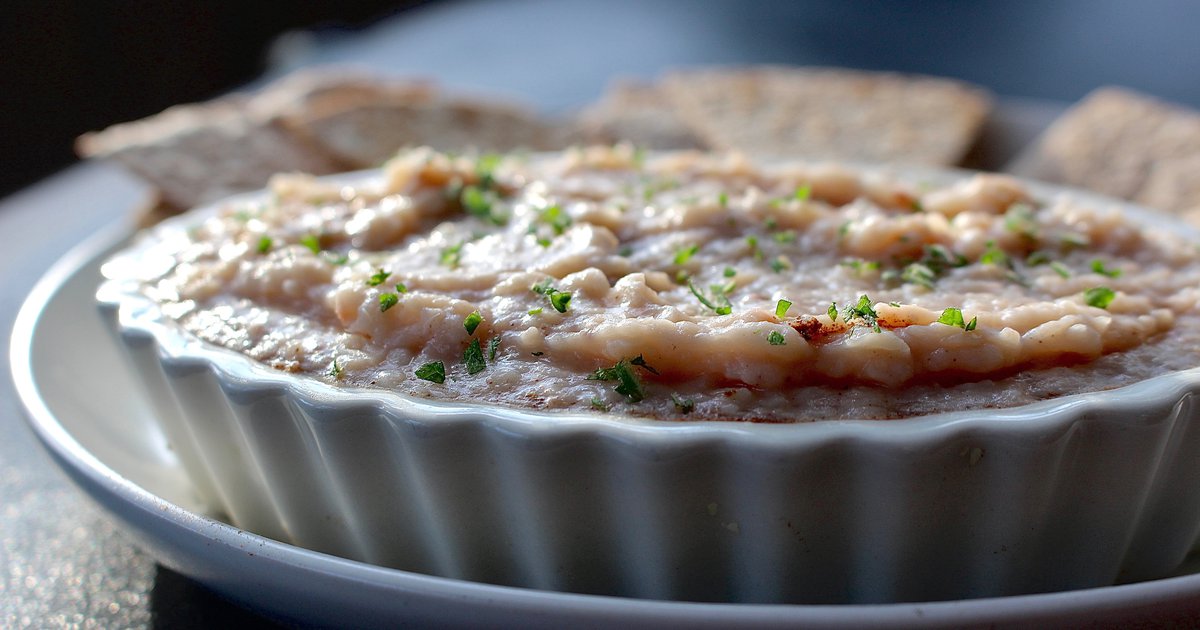 Looking for a healthier snack option for game day? Swap out the nachos and
cheese for this delicious white bean dip. Made with low fat cottage cheese,
apple cider vinegar, cannellini beans, and a host of tasty spices, this
recipe can be enjoyed guilt-free and can be ready to serve in under an
hour.
White Bean Dip
Ingredients:
• 2/3 cup of low-fat cottage cheese
• 1 tablespoon of apple cider vinegar
• ½ teaspoon of dried thyme
• 1 15-ounce can of cannellini beans, rinsed and drained
• Salt & pepper to taste
• 2 teaspoons of olive oil
• Pinch of smoked paprika
• Garnish with chopped chives
Directions:
Combine 1-5 in food processor and puree until smooth
Chill 30 minutes
Drizzle olive oil, sprinkle with paprika and chives. Serve!
Nutritional Information (entire recipe:
Calories: 790
Protein: 56g
Carbs: 8g
Sodium 400mg
Potassium 2759g
Fiber 28g
---
Browse all healthy recipe ideas here.