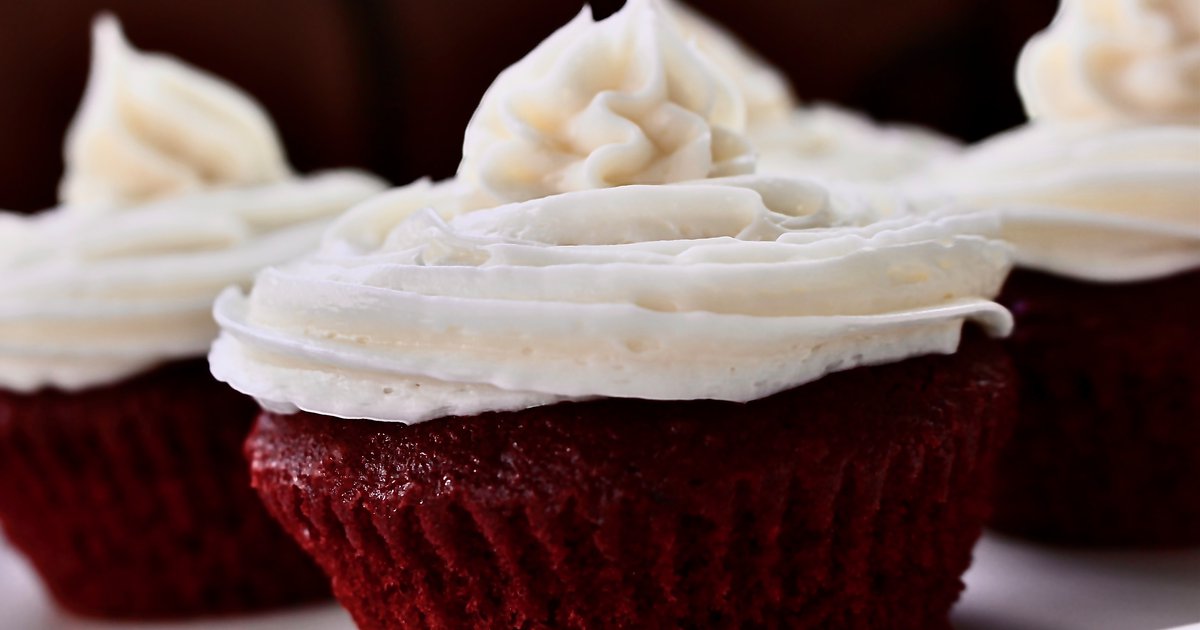 Looking for a low-calorie solution to satisfy your sweet tooth? Look no
further than this recipe for Make Your Heart "Beet" Cupcakes. Made with
fresh beets and vanilla almond milk, these delicious cupcakes provide a
low-fat dessert option without sacrificing on flavor.
Make Your Heart "Beet" Cupcakes
Servings: 12 • Prep Time: 10 min. • Cook Time: 35 min.
Ingredients:

• 2 medium beets, precooked
• 1 cup of unsweetened vanilla almond milk
• 1 teaspoon of apple cider vinegar
• ½ cup of sugar
• ¼ cup of canola oil
• 2 teaspoons of vanilla extract
• 1 cup of all-purpose flour (can sub gluten-free flour)
• ½ cup of unsweetened cocoa powder
• 1 teaspoon of baking soda
• ½ teaspoon of baking powder
• Dash of salt
Directions:
Preheat oven to 375 degrees F. Line a muffin pan with paper liners.
Puree beets in a blender and set aside 1/2 cup.
Whisk together the almond milk and vinegar in a large bowl, and set aside
for a few minutes to curdle. Add the sugar, oil, vanilla extract, and 1/2
cup beets and beat until foamy.
Add the flour, cocoa powder, baking soda, baking powder, and salt to the
wet ingredients. Beat until no large lumps remain.
Pour batter into liners, filling 3/4 of the way full. Bake 22 to 25 min.
Nutritional Information Per Serving:
Calories: 123
Fat: 5.5g
Carbs: 19g
Fiber: 3g
Protein: 2g
Sodium: 162mg