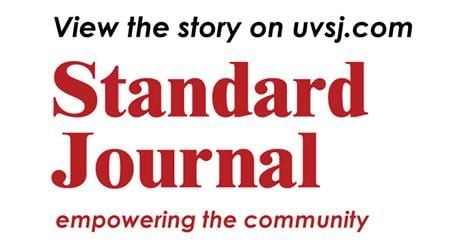 From Dec. 1 through the 21, Eat Smart Idaho and Encompass Home Health and Hospice in Rexburg are hosting the Healthy Holiday Food Drive. According to a recent press release, the donations to this food drive will go to the EICAP Upper Valley Food Bank.
Donation boxes can be found at Encompass Home Health and Hospice (33 Winn Drive #1), Homestead Assisted Living (408 W. Main St.), and Fall River Family Medicine and Urgent Care (21 Winn Drive).
According to the press release, the food drive is seeking healthy foods such as grains (whole grain, low sugar cereals, whole grain bread and crackers, whole grain pasta, brown rice quinoa), fruits and vegetables, (fresh apples, onions and potatoes, canned fruits in juice or water, low- or no-sodium canned vegetables, sugar-free dried fruits), meats and proteins (canned meat, peanut butter, dried or canned beans), and dairy products (shelf-stable non-fat or one percent milk; dry milk; shelf-stable, calcium-fortified dairy alternatives such as almond, non-flavored soy or rice milks).