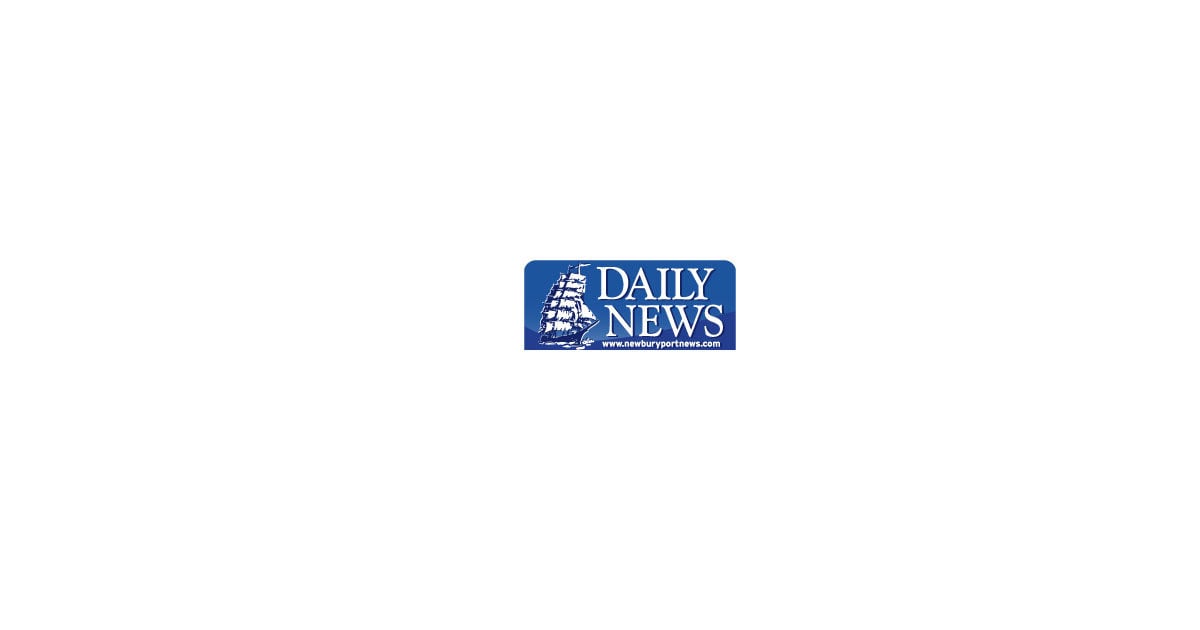 WEST NEWBURY — As part of National Heart Health Month, celebrated by the American Heart Association every February, the town's Public Health Department is sharing tips on how to maintain a healthy heart and reduce the risk of heart disease.
Heart disease is the leading cause of death for both men and women in the United States, according to the Centers for Disease Control and Prevention's Division for Heart Disease and Stroke Prevention.
Approximately 630,000 Americans die from heart disease each year with a heart attack occurring every 40 seconds.
There are a number of different heart conditions that are classified as heart disease but the most common is coronary artery disease, which can lead to a heart attack. Other heart conditions that can cause heart failure include valve problems and blood-pumping issues.
"We want to ensure that residents know how they can avoid heart disease as it is the leading cause of death in the United States," West Newbury Public Health Agent Paul Sevigny said in a press release.
"Residents should carefully consider the safety tips provided to take preventative measures against heart disease and ultimately improve their health," he added.
Heart disease is most common among people who are overweight, don't take part in much physical activity, have high cholesterol and blood pressure, have bad eating habits and who smoke. Smoking tobacco can damage the heart and blood vessels, which increases risk for heart conditions, as well as raise blood pressure and reduce the amount of oxygen that blood can carry.
To reduce the risk of heart disease, West Newbury Public Health recommends residents follow these tips from the CDC:
Eat a healthy diet;
Maintain a healthy weight;
Get enough physical activity;
Do not smoke or use other forms of tobacco;
Limit alcohol use;
Get your cholesterol tested at least once every five years. If you have already been diagnosed with high cholesterol or have a family history of the condition, you may have your cholesterol checked more frequently;
Make sure you are checking your blood pressure regularly. Remember, high blood pressure usually does not have any symptoms;
If you have high blood pressure, your health care team might recommend some lifestyle changes or advise you to lower the sodium in your diet. If necessary, your doctor may prescribe medication to help lower blood pressure;
If you have diabetes, monitor your blood sugar levels carefully;
If you take medication to treat high cholesterol, high blood pressure or diabetes, follow your doctor's instructions carefully;
Know your family history and any factors that may increase your risk for heart disease;
The CDC also recommends to watch out for these warning signs of a heart attack:
Pain or discomfort in the jaw, neck, or back;
Feeling weak, light-headed or faint;
Chest pain or discomfort;
Shortness of breath;
Unusual or unexplained tiredness and nausea or vomiting
If you or someone you are with experience these symptoms and you suspect a heart attack, call 911 right away.;It's also recommended residents see their health care provider once a year for a routine physical. Have your health care provider assess your risk for heart disease and develop a plan if necessary.