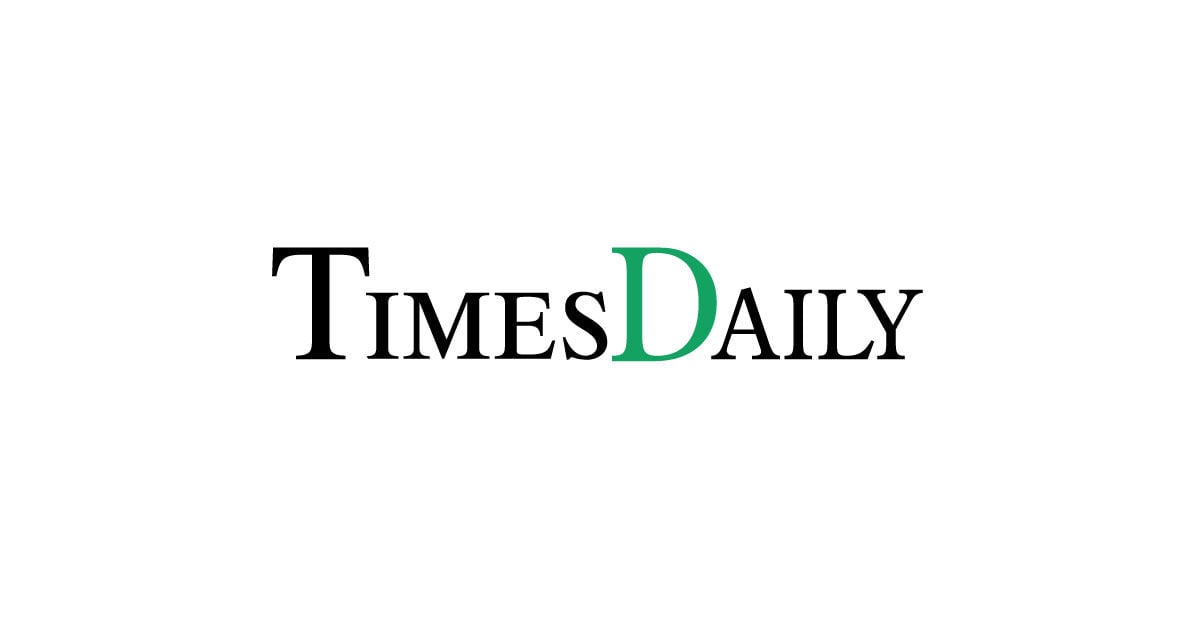 MONTGOMERY — With Halloween just around the corner, the Alabama Department of Public Health is offering tips for avoiding tooth decay due to sugary confections.
It is recommended that candy and other sweets be eaten at meal times or shortly after because the increased saliva production that occurs at meals helps counteract acids produced by bacteria.
Drinking fluoridated water also helps prevent tooth decay.
it is recommended that sticky candies be avoided because those candies stick to teeth longer, leading to a greater risk of tooth decay.