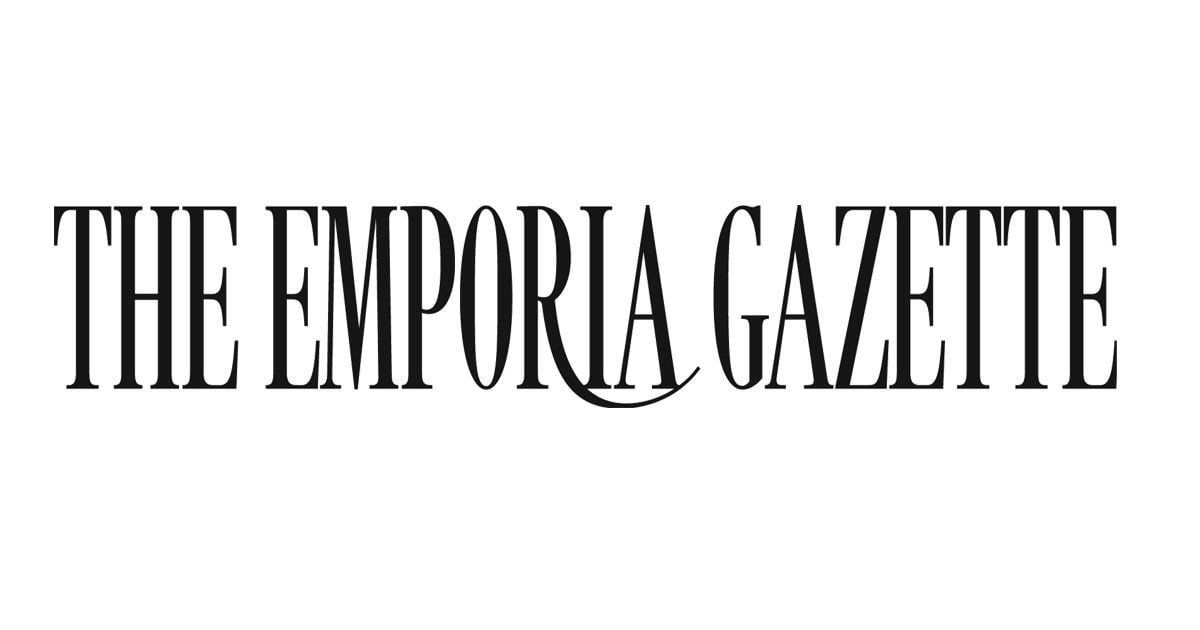 Local families have the opportunity to attend a free event on healthy foods.
Flint Hills Community Health Center is partnering with UnitedHealthcare Community Plan to offer "Food for Thought: Eating Well on a Budget." This bilingual workshop features Sesame Street to help families learn to make food choices that are affordable and nutritional.
"The goal of the event is to help set the foundation for life-long healthy eating habits," said Danny Ríos, community health worker. "We are excited to offer this program for English- and Spanish-speaking families."
There are two remaining opportunities for families to participate in the event: noon or 4 p.m. Wednesday. The workshop is in the Jones Conference Room at the health center, 415 W. 15th Ave.
The event coincides with spring break for all Lyon County school districts.
"We specifically chose dates for the class when children are out of school and parents might be spending extra time with them," Ríos said. "This really is a great opportunity to participate in a healthy event for families with children who enjoy 'Sesame Street.'"
All attendees will take home a free Sesame Street Food for Thought kit with a DVD, as well as recipes and healthy tips.
Reservations are not required. To learn more, contact Ríos at 342-4864, ext. 3739, or drios@flinthillshealth.org. There is also more information on the health center's Facebook page at www.facebook.com/FlintHillsHealth.
Flint Hills Community Health Center is a nonprofit organization that offers medical, dental and psychiatry services on a sliding-fee scale, and serves residents with and without insurance. The health center works to promote the health and well-being of the entire community and provides community health services through a contract with Lyon County.