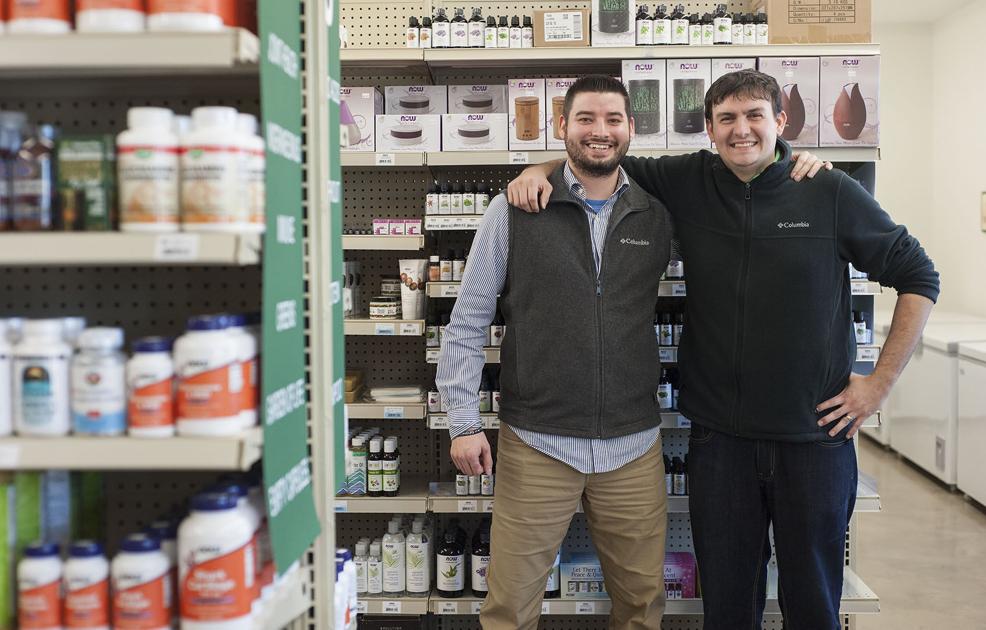 In 1991, Perry and Nancy Worthen opened their first Granary Health Foods store in Gladewater and on Jan. 2 they opened their ninth location.
The Granary's locations include two in Tyler, along with one each in Texarkana, Nacogdoches, Longview, Lindale, Conroe, Plano and Mesquite.
Over the years, the business has became a family affair. While the Worthens' sons Wynn and Mark were in high school and college, they worked at the stores and later became managers.
Wynn is the regional manager and Mark is a warehouse manager.
Perry and Nancy were adamant that their sons find their own passions and even encouraged them to leave the business, but over the years their passion remained the family business.
"I think it has been great," Wynn said. "Both of our parents pushed us away as kids; they wanted us to find what we loved doing. They wanted us to do what was best for us. They wanted to push us to our limits."
The Worthens opened their first location in hopes of bringing their customers quality products for a quality price.
"It was started because they were tired of paying high prices for products," Wynn said. "The whole store is designed around bringing value to customers. What separates us is that we are locally owned. We try to treat people right. If you treat them right, they will come back."
The Granary has a vast selection of supplements and vitamins as well as gluten-free, vegan and organic groceries.
The new Granary store, at 2324 Blue Mountain Blvd. in Tyler, is open from 10 a.m. to 6:30 p.m. Monday through Friday and closed on weekends. For more information, call 903-939-0331.