A supersized single mum who hit a size 22, after her weight ballooned during her three pregnancies, revealed the secret behind her new, impressive washboard stomach – walking her baby buggy.
Once a size 10, Louise Gibbs, 31, of Oldham, Greater Manchester, saw her waistline expand throughout each of her pregnancies, with Emily-Grace, 11, Aurora-Rose, five, and James, one.
Existing on a diet of chocolate, chips and turkey dinosaurs – dino-shaped fried nuggets – she eventually tipped the scales at 18 stone.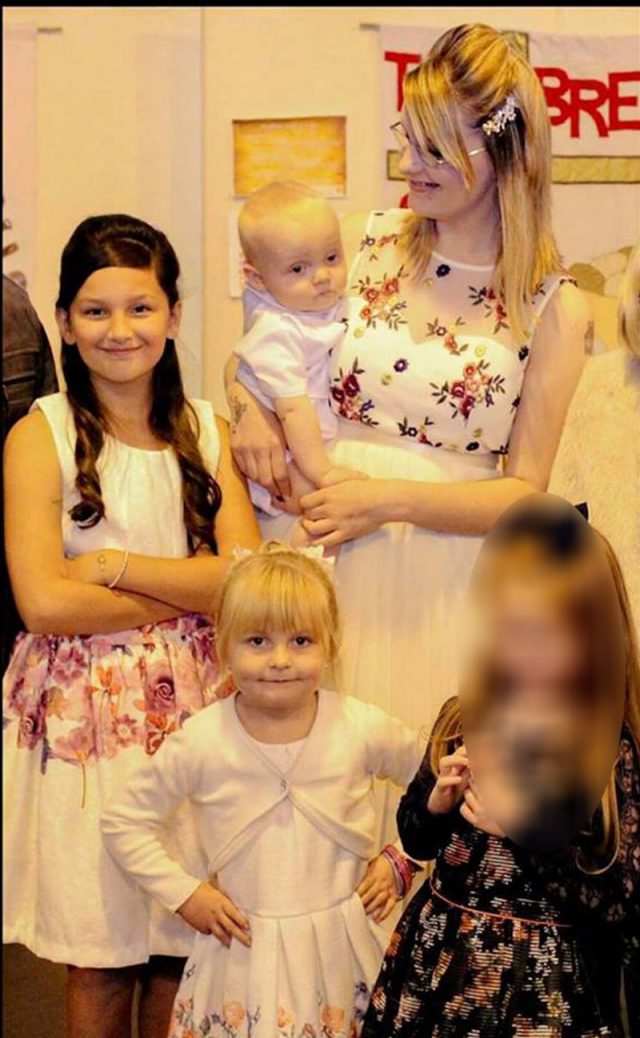 Louise Gibbs and her children (Collect/PA Real Life)
She confessed: "If I heard the chimes of the ice-cream van I was out of the house like a shot.
"I couldn't pop out to buy a bottle of washing up liquid, without picking up a Picnic chocolate bar."
But then, ahead James' christening in September this year, she realised she had to change – desperate to fit into a size 14 dress for it.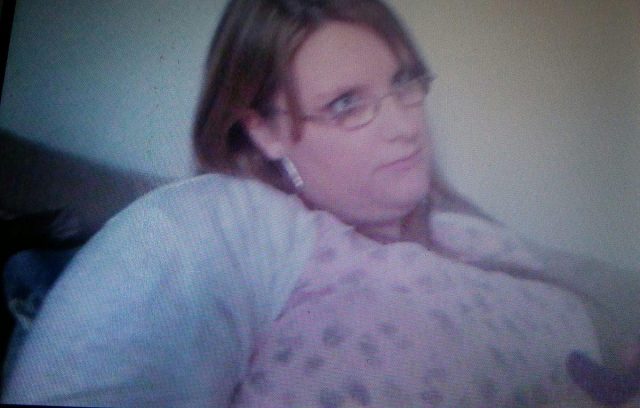 Louise Gibbs when bigger (Collect/PA Real Life)
She did this and more – eventually getting it stitched in at the waist. In total, she's shed a whopping seven stone – and insists the secret to her jaw-dropping transformation is pushing James around in his buggy. "I always enjoyed walking, but suddenly, with the buggy in tow, I was walking everywhere – at least 40 minutes a day," she explained.
"I'd drop the older two at school, then get going. It really, really helped and I saw the weight fall off."
Though she had a slender figure before having children, full-time mum Louise admits that pregnancy had a dramatic effect on her size. Bringing up her children alone, she often found herself too busy to cook herself proper meals, relying instead on quick-fix convenience food.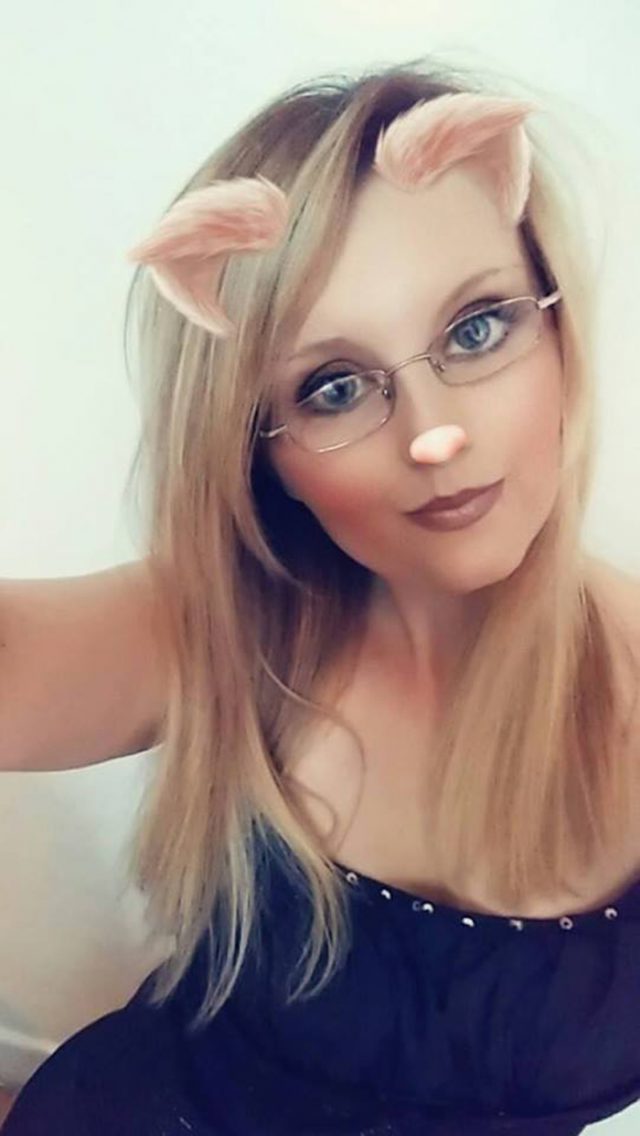 Louise Gibbs after losing weight (Collect/PA Real Life)
"Breakfast was okay, I would have cereal. But dinner was chips from the chippy and a coke," she recalled. Then, in the evening, when the children were in bed, Louise would snack even more
She added: "I would have chocolate, crisps, cakes – everything – while watching television."
By the time James arrived in September 2016, Louise was wearing a size 22, and felt "very unhappy" with her size. But, with Christmas approaching, her diet plans were put on hold.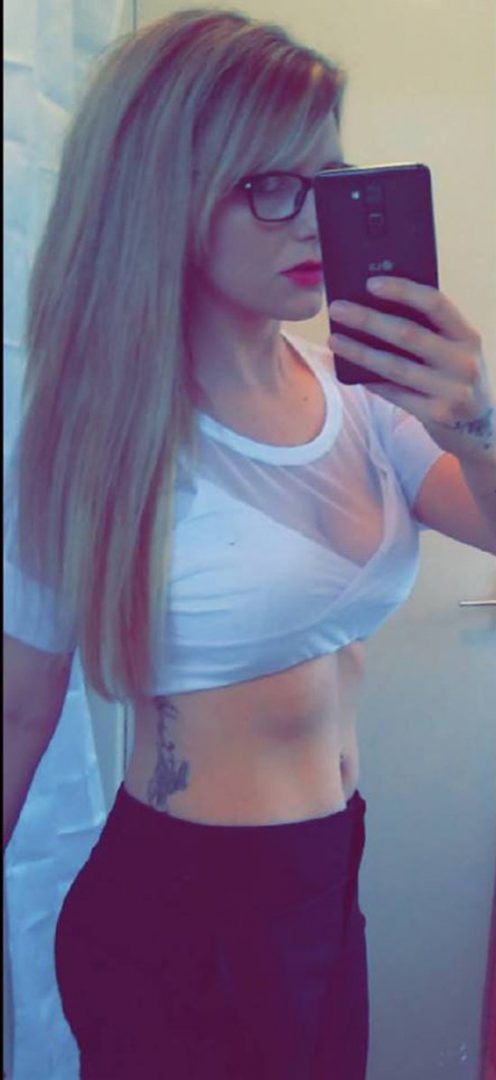 Louise Gibbs after losing weight (Collect/PA Real Life)
"I thought there was no point trying to lose weight over Christmas, what with all the delicious treats," she said. "I stuffed my face with a huge Christmas dinner, and ate loads. Family bought round loads of chocolates."
As the New Year approached, Louise made a resolution to slim down. Between January and April 2017, she managed to shed a stone-and-a-half on her own – but her diet was still terrible, made up of junk food and snacks.
"I'd eat all sorts," she said. "Loads of junk food."

Louise Gibbs after losing weight (Collect/PA Real Life)
Then in April 2017, desperate for advice on how to be healthy, she joined her local Slimming World group.
As the weighing scale dial span to 16.5 stone at her first meeting, she said she felt nervous – but knew that overhauling her diet was the only way to keep the weight off for good.
"I switched my sugary cereal for Weetabix and strawberries, dinner was a chicken salad and tea was home-cooked," she said.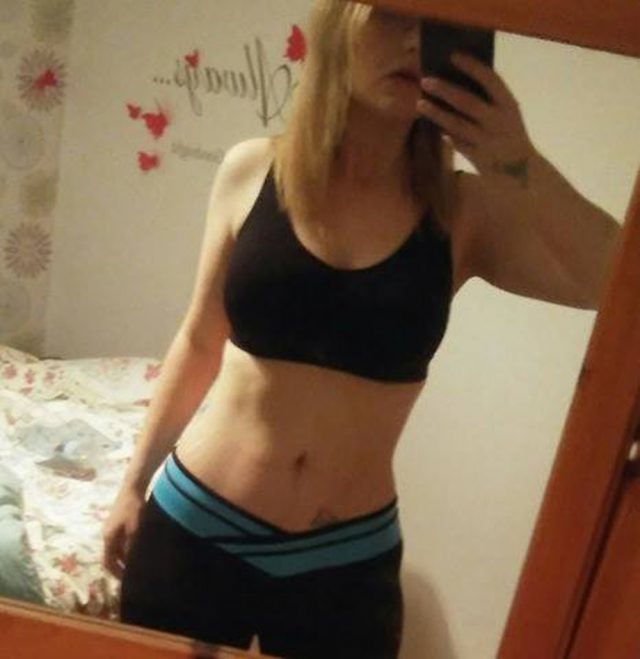 Louise Gibbs after losing weight (Collect/PA Real Life)
Next, Louise took up walking, pushing James around in his buggy as she went.
Now, she is a slender size 12 once again, weighing 11-stone, and has a healthy Body Mass Index (BMI) – the measure of body fat based on height – for the first time in a decade. Previously, her BMI was 33, which is classified by the NHS as obese.
Since losing the weight, Louise looks so different that people she has known for years have failed to recognise her.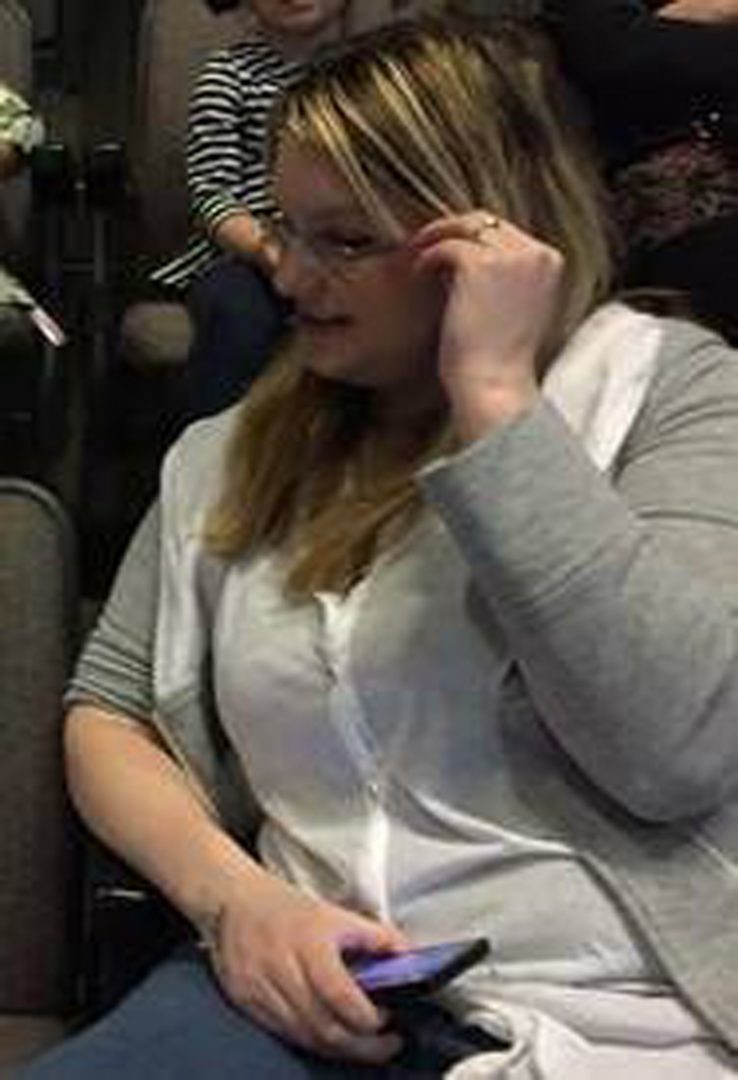 Louise Gibbs when bigger (Collect/PA Real Life)
Recalling one such incident, she said: "I popped by my mate's home and she told me later her husband asked, 'Who was that?' He didn't recognise me. I was amazed."
Louise has also been flattered by Aurora-Rose's teeny classmates who – despite only being in reception class – have noticed her slimmed-down size.
She continued: "Aurora-Rose came home and told me that her schoolfriend had said, 'Your mummy looks really different, she has lost lots of weight.
Louise Gibbs when bigger(Collect/PA Real Life)
"I was especially pleased as, before losing the weight, she'd pointed at my tummy and described it as 'very wobbly.'
"These days she doesn't poke it… there is nothing to poke. It's all thanks to walking – and the buggy."