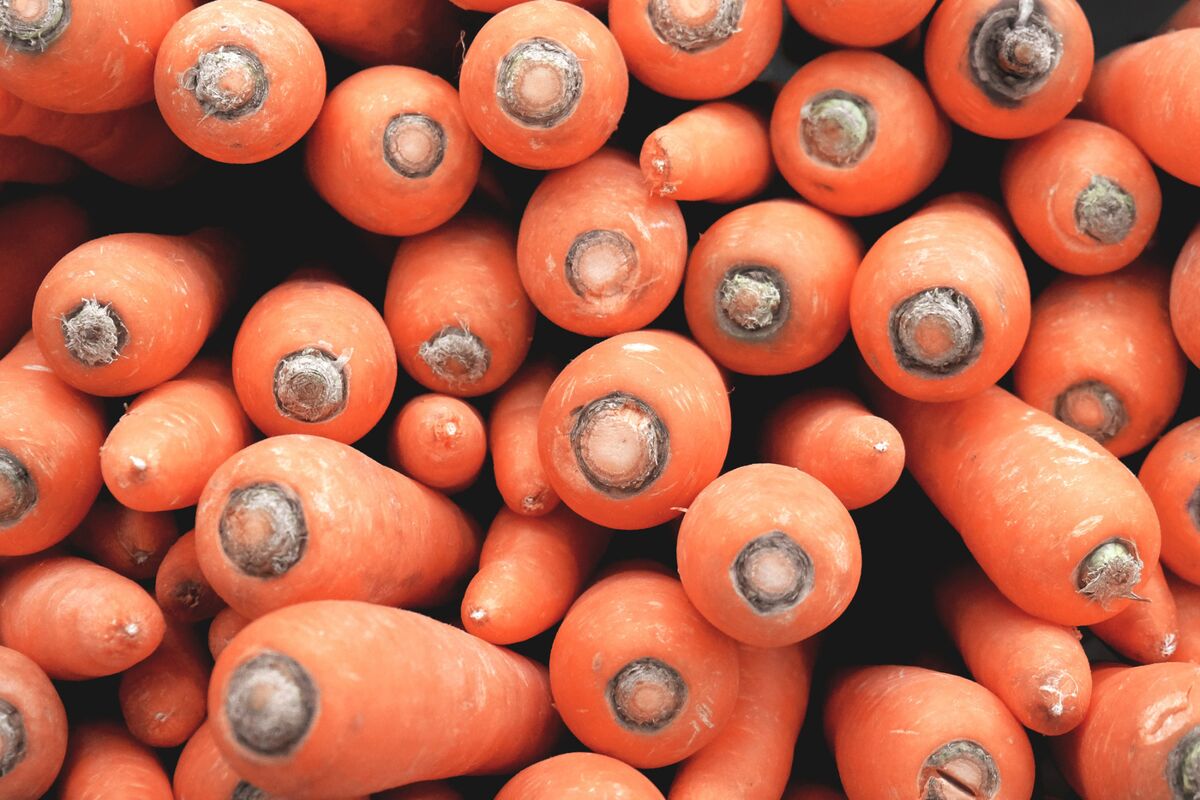 Two European companies in the burgeoning business of fresh food are planning initial public offerings, underlining consumers' quest for healthier diets as demand for packaged and processed foods wanes.
HelloFresh SE, an unprofitable meal-kit startup controlled by Rocket Internet SE, plans to sell as much as 300 million euros ($353 million) of stock in Frankfurt even after U.S. rival Blue Apron Holdings Inc. flopped in its IPO. Bakkavor Group Plc, which provides fresh prepared foods to grocers, plans to raise about 100 million pounds ($132 million) in a separate listing in London.
The moves come amid a fast-changing food landscape, with new players flooding in and owners of mainstream brands battling to keep pace. Amazon.com Inc. set the tone with its $13.4 billion acquisition of Whole Foods Market Inc. in August following swift expansion of its AmazonFresh food-delivery service.
"There is a generational shift in buying habits," said Steve Dresser, director of consultancy Grocery Insight, citing consumers shifting from restaurant meals to more home dining to save money and cope with busy lifestyles, as well as a desire to experiment with international cuisines.
Nestle SA, the world's largest food company, in June bought a stake in prepared-meals startup Freshly to further Chief Executive Officer Mark Schneider's shift toward healthier foods. U.K. supermarket leader Tesco Plc said last week that fresh groceries were a highlight in an otherwise difficult first half. As mass-market packaged brands fall out of fashion, Anglo-Dutch consumer giant Unilever plans to sell its spreads business.
Blue Apron
The path hasn't been entirely smooth for the newcomers. HelloFresh Chief Executive Officer Dominik Richter will have to prove to investors that his company isn't the next Blue Apron, which has lost almost half its value since going public in June. The U.S. company has struggled with higher costs and a decline in customers.
Berlin-based HelloFresh will sell new shares to raise 250 million euros to 300 million euros on the Frankfurt Stock Exchange, the company said in a statement Tuesday. HelloFresh has shown a "strong track record" of improving profit margins and aims to break even in the next 15 months, it said. The IPO could value the business at 1.5 billion euros to 2 billion euros, according to people familiar with the matter.
Founded in 2011, HelloFresh sells meal kits in 10 countries including the U.S. and remains unprofitable. Richter says his company is performing better than competitors, citing faster growth, better profitability and market-share gains. The company in September reported a 53 percent sales growth from a year earlier and signed up 90,000 accounts during the second quarter.
Bakkavor, which supplies U.K. grocers with salads, desserts, pizza and other prepared meals, plans to sell at least a 25 percent stake and will seek admission for its listing on the London Stock Exchange in November, it said in a statement Tuesday. The company is controlled by Icelandic siblings Agust and Lydur Gudmondsson, who will trim their 59 percent holding in the sale.
Bakkavor has a 30 percent share of the U.K.'s 7 billion-pound fresh prepared-food market. Customers include Tesco, Marks & Spencer Group Plc and J Sainsbury Plc.
Investor Appetite
Companies ranging from U.K. automotive service-station operator MRH GB Ltd. to Spanish-German waste recycler Befesa SA are lining up IPOs in Europe amid strong investor appetite for the sales and buoyant share prices. Issuers in the region have priced about $45 billion of sales this year, compared with about $32 billion in the same period in 2016, according to data compiled by Bloomberg.
Investors' search for disruptive business models is helping some consumer companies come to the IPO market, said Camillo Greco, head of consumer and retail investment banking at JPMorgan Chase & Co. in Europe, the Middle East and Africa. "Markets are open with attractive valuations and investors want new sectors to put their money into."
Rocket Internet owns 53 percent of HelloFresh and in June backed a successful IPO by food delivery company Delivery Hero AG. While Delivery Hero mostly processes orders for restaurants that deliver, HelloFresh assembles ingredients into boxed meal kits and seeks to convince customers of the benefits of cooking at home — a more complex business model.
Berenberg, BNP Paribas, Deutsche Bank, J.P. Morgan and Morgan Stanley are managing the HelloFresh sale, along with Rabobank. HSBC, Morgan Stanley, Barclays and Citi are acting as joint book runners on the Bakkavor offering.
— With assistance by Phil Serafino