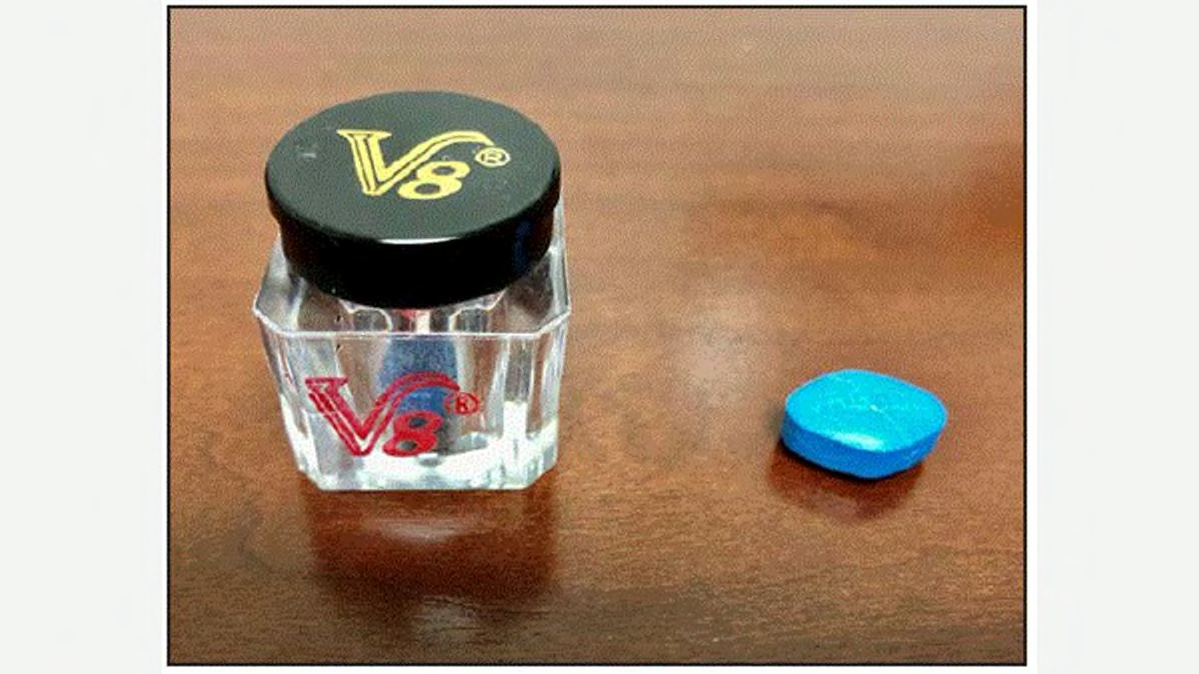 "Without an FDA registry of supplement products, the FDA has no idea what is even on the market" or who makes it, says Pieter Cohen, M.D., an internist at the Harvard Medical School who has studied supplements. "This makes the agency's job of trying to remove dangerous supplements particularly challenging."
The New England Journal of Medicine published an article in December by Cohen and others that advanced the idea of a registry and said that such a database could be useful to consumers as well. They could use it to immediately confirm that a product's manufacturer had properly registered it with the FDA. If a product wasn't registered, that could be a red flag.
Industry groups agree, and point out that the FDA has also proposed that products marketed as dietary supplements be listed in a database, and that the agency have the authority to act against manufacturers of products that aren't on the list. But the process has yet to move beyond the proposal stage.
Steve Mister, president and CEO of the Council for Responsible Nutrition (CRN), agrees that the FDA would benefit from such a listing.
"A mandatory product listing can help FDA to effectively identify and remove irresponsible actors in the market that threaten both the health and safety of consumers and the reputation of the responsible marketplace," Mister says.
The FDA wouldn't comment on the delay, saying it can't discuss "possible or ongoing compliance matters except with the party involved." But the agency says a mandatory registry would improve its capabilities to police the supplement market.
"Mandatory listing of products marketed as dietary supplements would allow the FDA to know when new products are introduced, quickly identify and act against dangerous or otherwise illegal products, improve transparency, and promote risk-based regulation," it says.