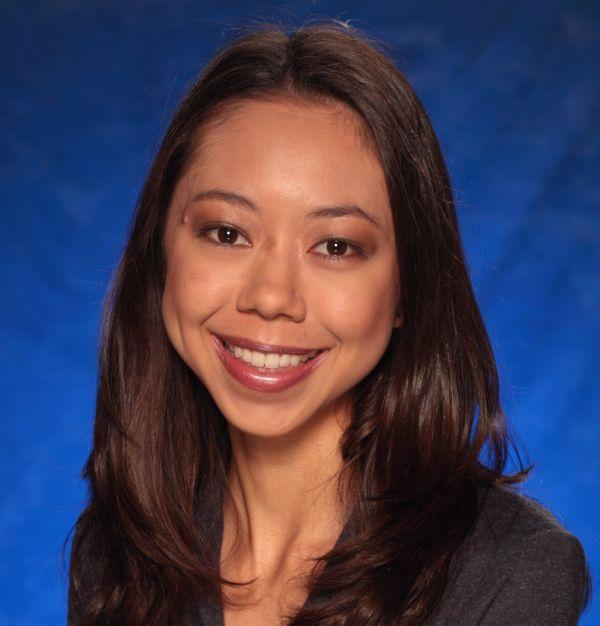 You find yourself forced to listen to someone babble on and on about the most boring subject in the world. You could be a kid at school, a grownup at work, an innocent bystander at the grocery store. These types of hostage situations spare no one. In a valiant attempt to stay awake, you give your eyes a brisk rub, accidentally knocking out one of your contact lenses in the process.
Question: What do you do next? Answer: (A) Immediately pop the contact back in your eye – #5SecondRule; (B) Dust it off with a quick spit-shine; (C) Escape to the bathroom and enjoy sweet freedom as you rinse your contact in the sink; (D) Resign yourself to temporary visual impairment until you can get to some contact lens solution and antibacterial handwash.
If you answered A, B, or C – or if you happened to doze off during your captivity – then you help to support the Centers for Disease Control's finding that up to 90 percent of contact wearers, or about 27 million Americans, practice habits that could lead to serious eye infections or even blindness. That's because when it comes to contact lenses, sleeping, water, unwashed hands, and saliva (it happens more often than we'd like to think) all translate into risky business – and not the cool kind where Tom Cruise jumps out in his underwear.
Where do those "irresponsible," Taylor Swift-obsessed teenagers fall in the data? The same place as adults, actually. So while 6 out of 7 teenagers do admit to at least one unhealthy habit, those numbers are the same for contact wearers across all age groups.
That being said, many people do make the transition from glasses to contacts during adolescence. And as we know, good (and bad) habits start early. So if you're a teenager, use this time as an opportunity to start practicing healthy eye care. If you're a parent, encourage healthy habits in your child – and maybe start some of your own. Here are some simple tips:
Water can introduce outside germs into the eye. Swimming, showering, and hot tubbing are best done contact-free. The same rule applies for cleaning or storing your contacts – only use contact solution, never water (or saliva for that matter).
Contacts + sleeping = also bad
Healthy eyes need oxygen, which is carried in the air and our natural tears. Closed eyelids limit access to both of these, and contacts act as a double barrier.
Fresh contacts and lens cases = good
Change your contact case every three months, and your contacts as often as your doctor recommends. Again, this is to prevent the buildup of germs.
Yearly eye check-ups = also good
Most importantly, always be prepared
Carry an extra pair of glasses and contact lens solution wherever you go so that, if your contacts do happen to come out, you have more options than just blurry vision or a spit shine.