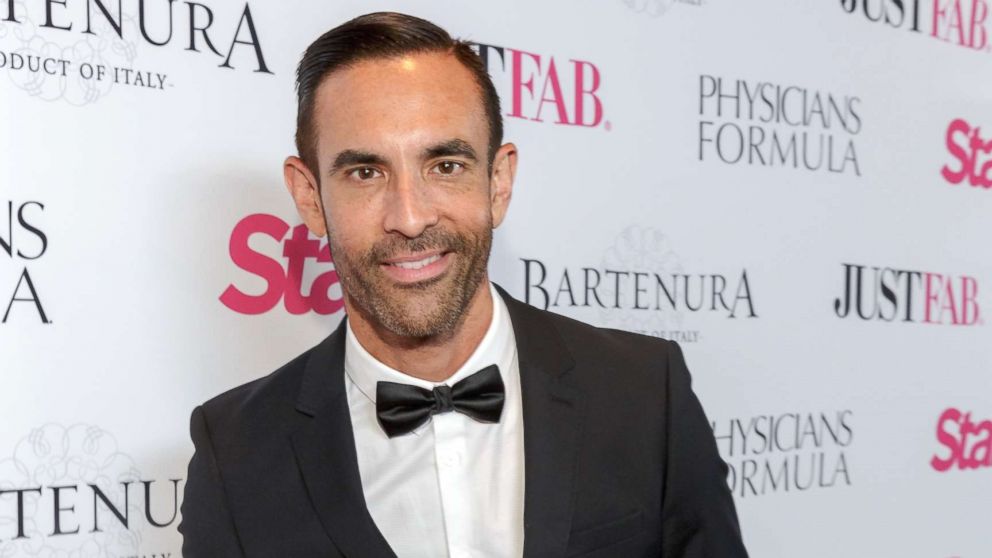 Celebrity trainer Jorge Cruise shared his tips to help you eat healthy in the new year!
Get the recipes he featured on "The View":
Instructions:
1. Place the butter in a microwave-safe dish. Microwave on high for 30-45 seconds until melted
2. Combine the melted butter with the coconut oil, sea salt, cinnamon and stevia
3. Whisk and pour into an ice cube tray
4. Place the ice cube tray in the freezer for 4 hours
5. Remove the ice cube tray from freezer, pop out the gumdrops and ENJOY!