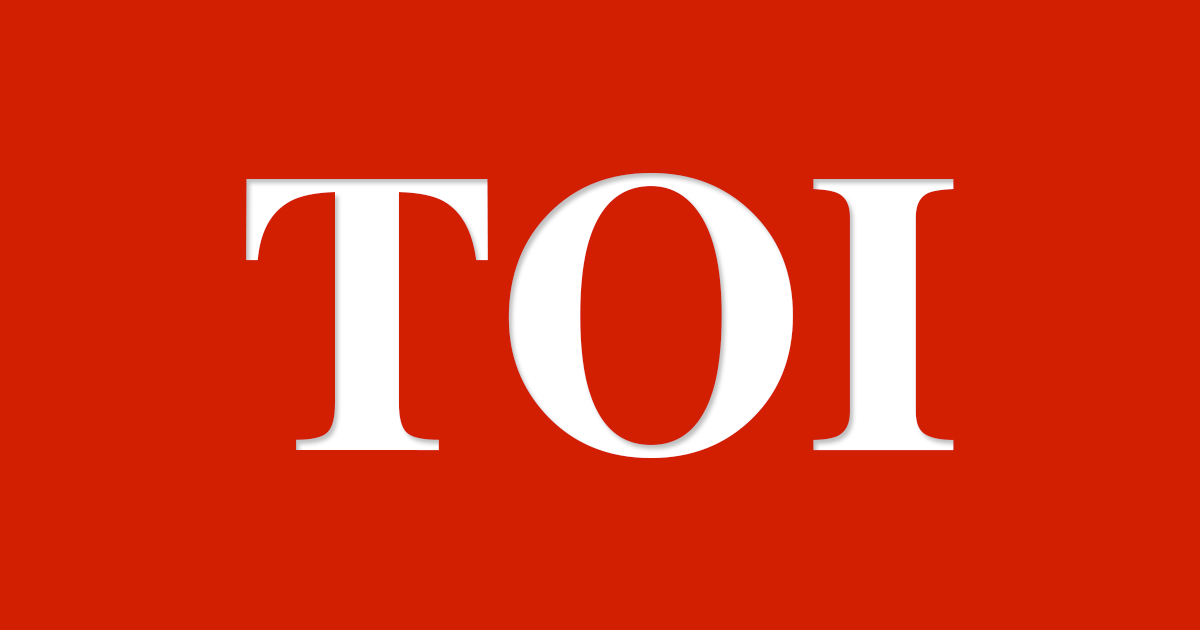 Nagpur: The state government has decided to launch Community Action for Nutrition (CAN) to eradicate malnutrition in tribal belts of Maharashtra. The project will be implemented in 400 villages of the state on a pilot basis, including 80 from Kurkhed and Armohi tehsils in Gadchiroli district.
As per the Government Resolution (GR) dated October 18, funds of Rs5.35 crore have been sanctioned for execution of CAN, which is being implemented under the project 'empowering tribal communities to improve nutrition and strengthening awareness on nutrition-related services'.
According to the national family health survey 2015-16, one-third children in tribal areas of Maharashtra have stunted growth, while one-fourth are underweight. About 50% of them are anaemic, as per the survey.
On the basis of the survey, the two-year programme is initially being launched in 10 tehsils of the state's seven districts.
Altogether 400 Asha workers have been appointed for all the 400 villages. The workers will visit every household. Rather than making collaborate plans and actions, the households will be given personal attention including analysing the food pattern, identifying malnourished kids, finding out the reason for malnourishment and setting separate diet plans for families.
The workers will be visiting the houses once a week and monitor the development. The tribal welfare and public health departments as well as aanganwadis will be helping Asha workers in carrying out the project.
In November 2015, integrated child development institution of the central government had launched 'Dr APJ Abdul Kalam Amrut Aahar scheme'. Uber the scheme, aanganwadis were supposed to provide hot nutritious food once a day to pregnant women and children under six years of age.
However, the scheme could not reach people like it should have. Hence, uner CAN, Asha workers will lay special emphasis on finding out if the scheme is available in villages and make the households aware of it.
Under the programme, communities will be formed at all levels of hierarchy. Asha workers will head the village-level committee which will sit once every month, project officer of the tribal development department will coordinate with the tehsil-level committee (to sit once in three months), CEO of Zilla Parishad (ZP) will head the district-level committee (to sit once in three months), and secretary of the tribal development department will head the state-level committee (to sit once in six months).
Moreover, Tata Institute of Social Sciences (TISS) in Mumbai will be doing the baseline survey as a third party monitoring agency. Pune-based organization SATHI will be the state-level nodal agency. At Gadchiroli, 'Amhi Amchya Arogyasathi' will be the nodal agency.