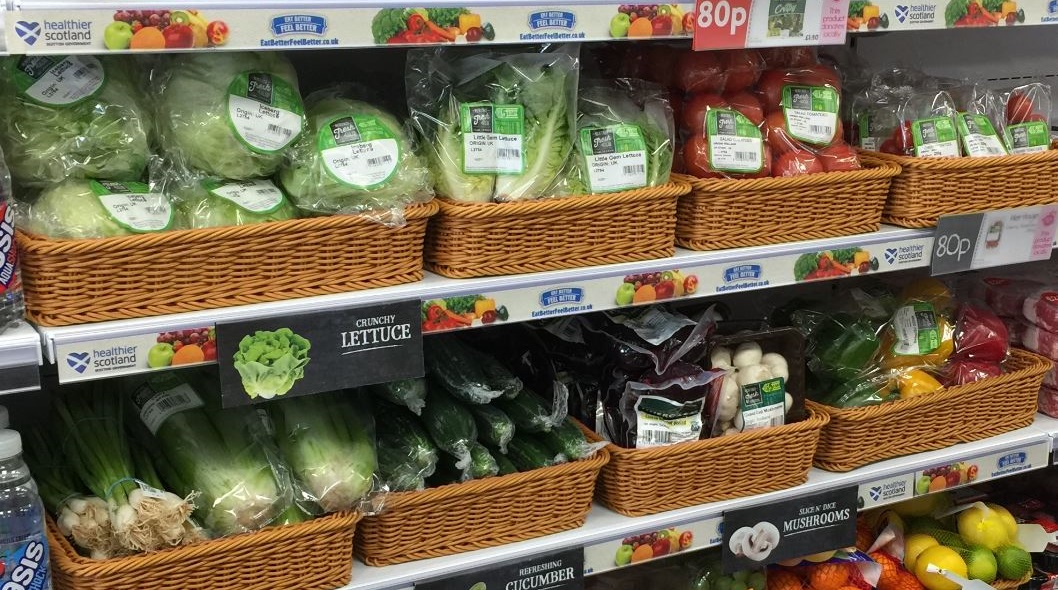 The trade body was responding to a new report from a House of Lords Committee out today that raised concerns about the effectiveness of programmes aimed at getting people to eat more healthy food.
The report said: "The value and implementation of two government food programmes designed to address food-related inequalities – Healthy Start vouchers and the free school meals programme – are inadequate."
The ACS highlighted the important role played by the convenience sector in providing healthy options for local people and encouraged the government to make it easier for stores to be involved with such programmes.
The report recommends the value of Healthy Start vouchers should be immediately increased to the same level as in 2009 when the scheme began.
ACS chief executive James Lowman said: "Local shops are incredibly important in providing healthy options for their communities, with many significantly increasing their range of fresh produce and fruit and veg throughout the lockdown in response to demand from local people.
"We are keen to see government initiatives like Healthy Start and free school meal vouchers available in as many local shops as possible, and continue to work with the government on ways to get more retailers involved."
The Healthy Start scheme provides vitamins and vouchers to some parents of young children to help buy healthy foods.
The vouchers can be exchanged for milk, fruit or vegetables, and (depending on the age of the child) are worth either £6.20 or £3.10 a week.
But the ACS urged the government not to follow the committee's recommendation to restrict where products can be sited in stores.
Lowman said: "Restrictions on where products can be sited would not be workable for small stores.
"Government policy and resource needs to be focused on expanding choice and healthy food availability, not on regulations that would make life harder for shops that are maintaining access to food for their communities."