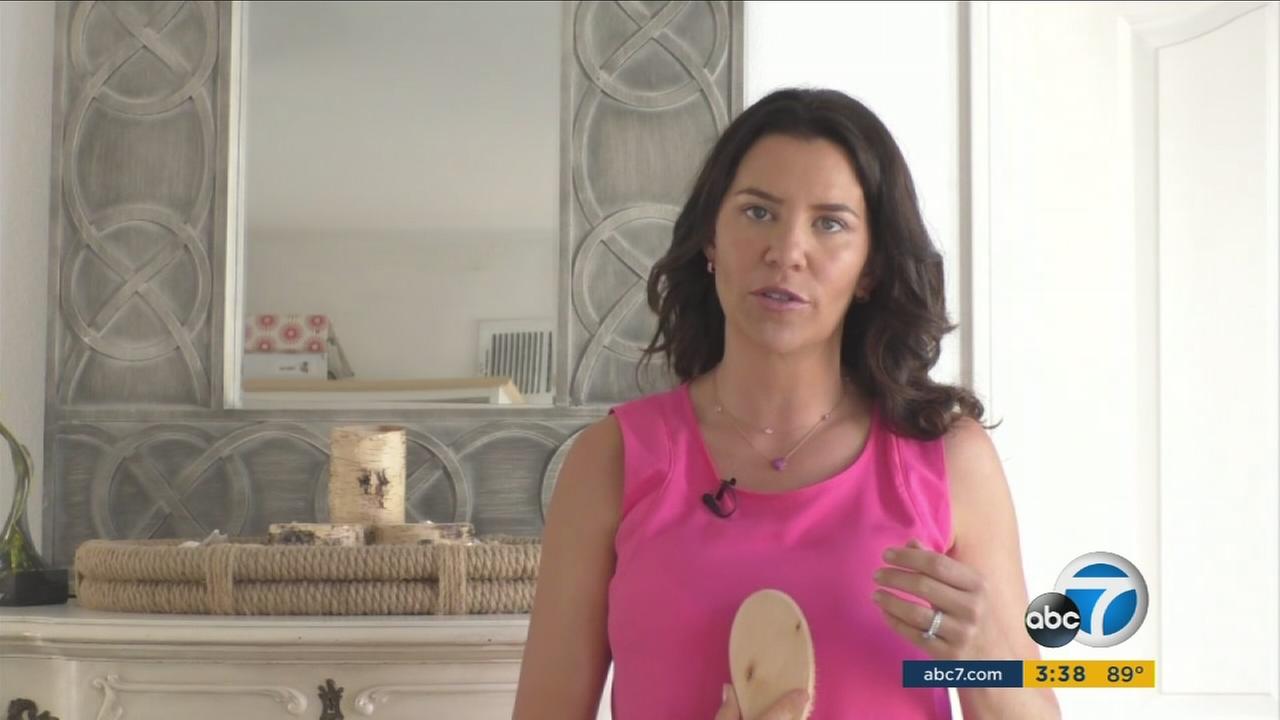 Candice Witek
went through menopause before she hit her 40s, a consequence of having breast and ovarian cancer
"I know I don't look like I should know anything about that, but unfortunately during my cancer journey I did have a hysterectomy and I cannot take any hormones," said Witek.
The former interior designer went back to school and became a certified holistic health coach, teaching women the importance of taking care of themselves.
She said there are five health pillars every woman should aim for: whole food nutrition, movement, community, spirituality and self love.
"Make yourself a priority. As women we tend to want to take care of everyone else," reminded Witek.
Witek suggests women think about a "stress management toolbox." Learn a breathing technique for immediate frustrations, plan walks with friends and get massages if you can, as stress works on mind and body in a negative way.
Beyond nutrition and fitness, Witek suggests you have some personal self-care things you can do. Very small things, like lymphatic brushing.
"I'm actually manually draining fluids. You do a little rubbing right here and you want to brush towards the heart," said Witek.
Experts with the Cleveland Clinic say dry brushing can benefit everyone and recommend a technique for boosting circulation. Witek follows it up with a magnesium salt bath as magnesium relaxes cells and aids in sleeping.
(Copyright ©2017 KABC-TV. All Rights Reserved.)