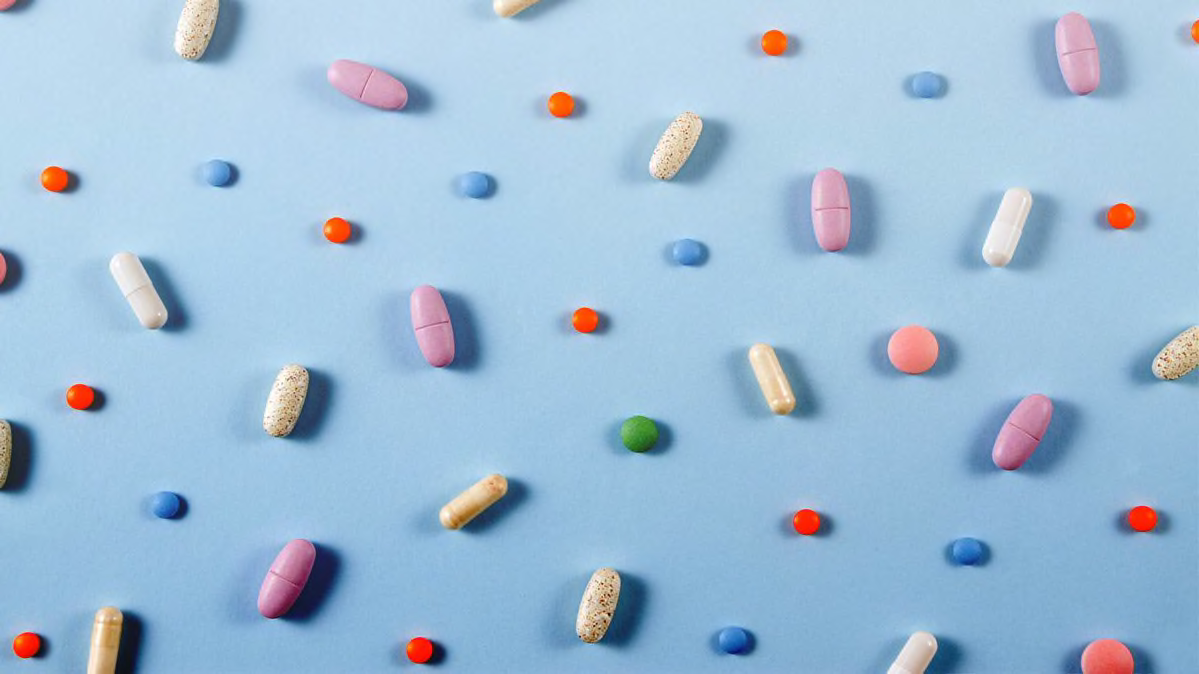 Products containing unapproved drugs are not legally supposed to be sold as supplements. And some of the particular pharmaceutical drugs found in the new study have been associated with serious effects, including increased and decreased blood pressure, insomnia, agitation, dependence, sedation, and hospitalization.
The inaccurate dose labeling, high doses, and untested drug combinations found in the supplements in this study mean that the risk of potentially serious side effects or interactions with other medications is much greater than when a doctor in another country prescribes these compounds.
For example, a recent report by the Centers for Disease Control and Prevention noted that phenibut, which is marketed online as a treatment for anxiety or as a cognitive enhancer, was linked to a steep rise in calls to poison control centers between 2009 and 2019. One in eight of those cases reported side effects that were life threatening or resulted in significant disability.
In a statement, industry representatives said this new study was not representative of the full market for brain or memory supplements.
"The results of this exercise by Dr. Cohen et al. demonstrate this unfortunate, but unsurprising truth: when researchers—or consumers—with access to an online search engine go looking for illegal products posing as brain health supplements, they are likely to find them," said Steve Mister, president and CEO of the Council for Responsible Nutrition. "We encourage the public to avoid taking the findings of this analysis out of context and recognize this small sample is not representative of the brain health supplement category as a whole."
Cohen, however, argues that if it is easy to find and buy products that contain prohibited ingredients online, there should also be an easy way to flag such products as potentially dangerous and not legally classified as supplements.
The Council for Responsible Nutrition agrees that more could be done to restrict the sale of illegal supplements and urges the FDA "to take stronger enforcement action against tainted products containing illegal drug ingredients in the marketplace," said Mister.
The FDA recently introduced a tool to warn consumers about potentially unsafe supplement ingredients and has proposed legislation that would require manufacturers to list their products with the FDA, potentially allowing for quicker action on prohibited ingredients, according to an agency spokesperson. But because of the way supplements are currently regulated, consumers often don't know much about the purity, contaminants, or even content of these products, according to Cohen.
"Overwhelmingly, consumers assume that dietary supplement products will be safe, or they would not be allowed to be sold in stores or other retail channels," says Bell, of CR. "But without a major overhaul of federal law, consumers will continue to be exposed to serious risks for purchasing unsafe supplement products that contain dangerous, illegal ingredients."