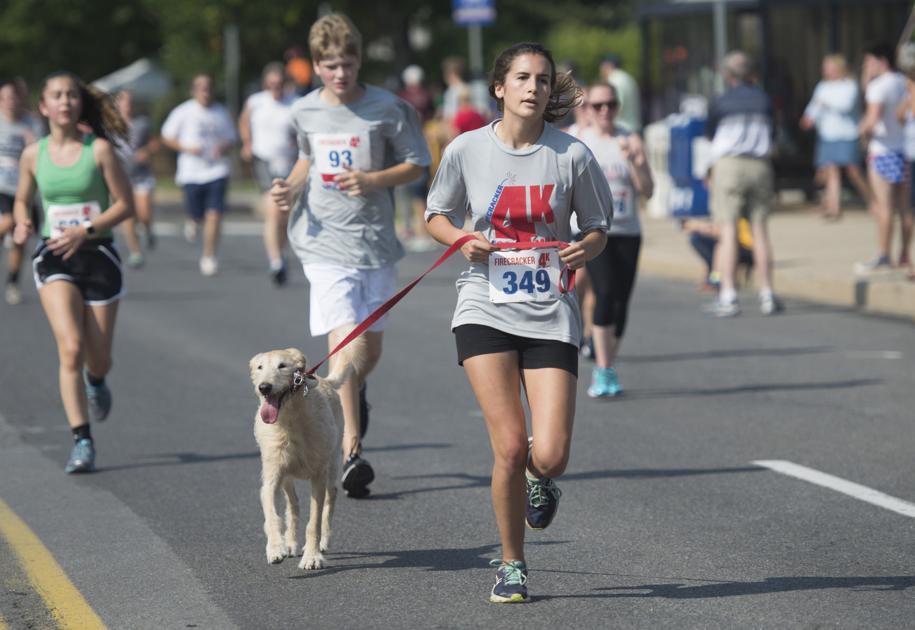 Before spring break, most people are in preparation mode —detoxing their bodies and working out as often as possible so that they can feel comfortable and confident on their vacation.
For those who were headed south to the beaches and tropical islands, that health-obsessed attitude typically ends the moment they touch down.
Spring break is known for the binge-drinking fest it has become over the years and a week of non-stop alcohol consumption can do some pretty harmful things to one's body.
Post-spring break, a lot of people are probably going to feel like they need a little extra boost to get them motivated to get back on track and back in shape before the next break — summer.
Here's some tips and tricks to get back on track and be healthier for the rest of the semester:
Start putting good liquids into your body instead of those that are…let's just say, not so good.
Swap out a morning mimosa for a green smoothie. If the thought of drinking vegetables is sickening, reach for a blended drink filled with lots of antioxidants like strawberries and blueberries.
Antioxidants are powerful substances that support your immune system, help your skin glow and can even help in preventing diseases.
After spending a week soaking in salt water, it's a good idea to ditch the salty water and switch over to plain old H2O.
It's always important to drink plenty of water, but a great way to flush out any toxins left over from spring break is to try and drink the suggested eight glasses a day.
Eight cups a day translates over to four 16.9 oz water bottles, so drink up! Another option is carrying a liter-sized water bottle at all times. This is sure to keep one hydrated and constantly reaching for a sip.
So many people spend months working out in preparation for break and it all gets thrown away after a week of endless calories and very little exercise.
Stepping on the scale is something that may be stressful to some, but it's a good way to assess how much damage has been done. This way, one can be more motivated to shed those extra pounds accumulated over break.
One way to burn fat is to participate in cardiovascular exercises. Make time for a good cardio workout — whether it's running a 5K, half an hour on the elliptical or a bike ride with friends, cardio is great way to lose some fat and burn some extra calories.