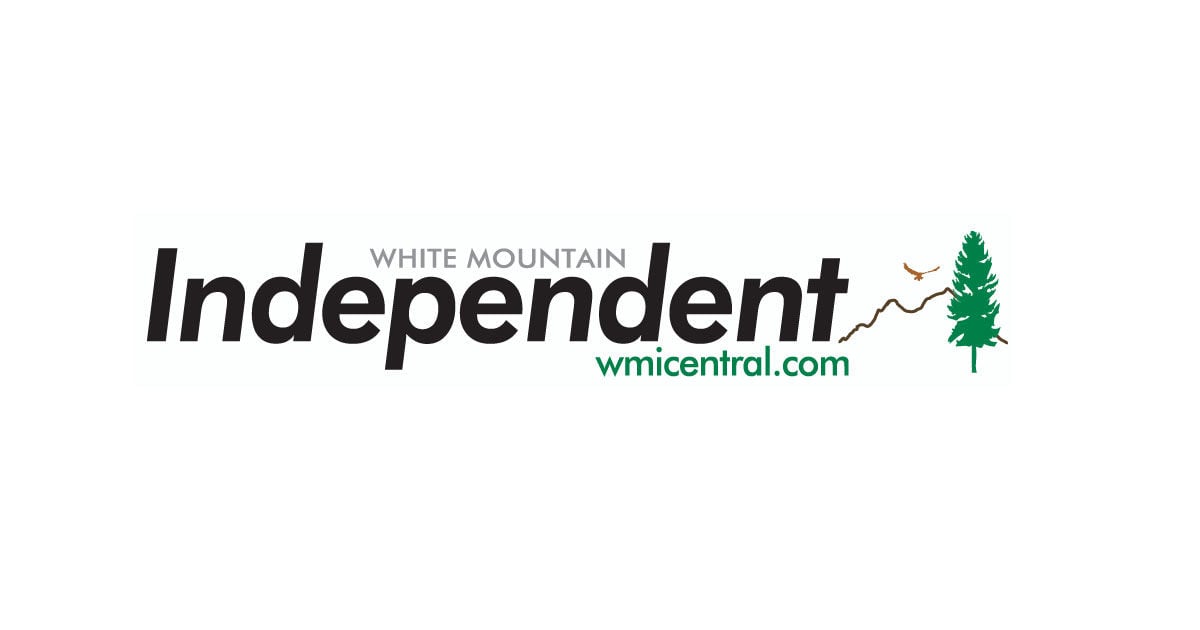 The following are tips to help control blood sugar levels when you have type 2 diabetes:
• Check your blood sugar levels at least once a day with a blood glucose meter, and keep a record of the readings. Know what's normal, high, and low. You'll be able to spot patterns and give your health care team the information they need to craft a treatment plan for when things get off-track.
• Even when you're eating healthy food, you can have too much of a good thing. A good rule of thumb: Fill half your plate with fruits and vegetables, and split the other half between a lean protein and a grain.
It's a good way to bulk up your meals. And since your body doesn't digest it, it doesn't raise your blood sugar. Shoot for 50 grams a day (1/4 cup). Fruits and veggies with the skin on, whole grains, and legumes are all good sources.
• Carbohydrates turn right into glucose after you eat them. Give your body the good stuff: fruits, veggies, whole grains, and beans.
• Regular exercise makes insulin work better in your body. Being active is vital to lowering your blood sugar.
• Alcohol: You don't have to avoid it altogether — but be smart about drinking when you do. Don't drink on an empty stomach or when your blood sugar is low.
• Bad sleep can also raise your blood sugar levels the next day. Aim for eight hours of shut-eye every night.
• Extra pounds put a strain on your body and bump up your blood sugar. Small shifts each day can move you toward a healthier weight. Write down your meals and snacks each day to give yourself a better picture of what you eat. Find a way to move your body for at least 30 minutes a day. Even dropping 10-15 pounds can make a big difference.
• When stress is high, so is a hormone in your body called cortisol. If you can get stress out of your life, do it. If not, change how you react to it. Taking care of your mental health boosts your physical health, too.
• Your body needs fat for energy. Fill up on healthy fats like monounsaturated, omega-3, and polyunsaturated ones. Go for fish and lean meats instead of red meat. Avoid fried foods. Choose low-fat dairy, and say no to sauces.
• Diabetes can dry you out. When that happens, your blood struggles to keep sugar levels low. This makes you go to the bathroom more, which dehydrates you even further. Get at least eight cups of water a day.