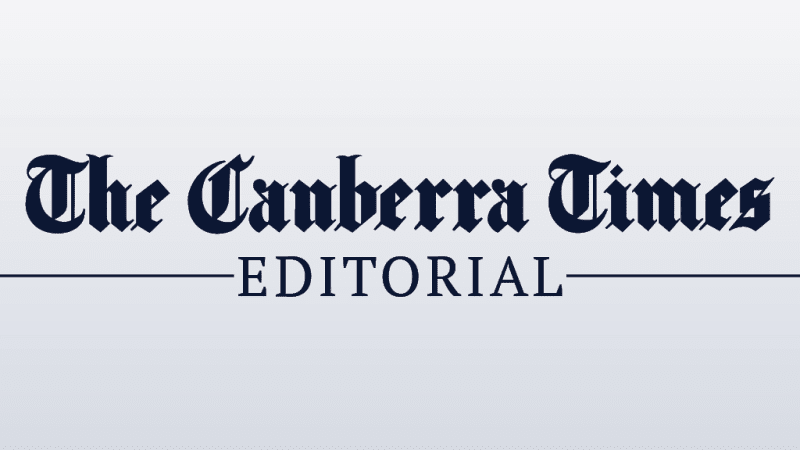 The news that kilojoule labelling laws are largely ignored or incomprehensible to many is a concerning find for those tackling Canberra's weight problem.
An Australian Institute of Health and Welfare report released late last year showed the ACT had among the highest rates of overweight and obese adults of any metropolitan area.
As many as six in 10 Canberrans are considered to be overweight or obese.
While the mandatory kilojoule labelling laws for large franchises are not the only public health intervention in tackling the bulge the implications of the review are worrying.
The review presents a snapshot of community attitudes and one that indicates that knowing the numbers makes little difference in food choices for many.
If people are not concerned about the food choices they make based on publicly available information to assist them – and choose on taste only – it is unsurprising we are an overweight jurisdiction.