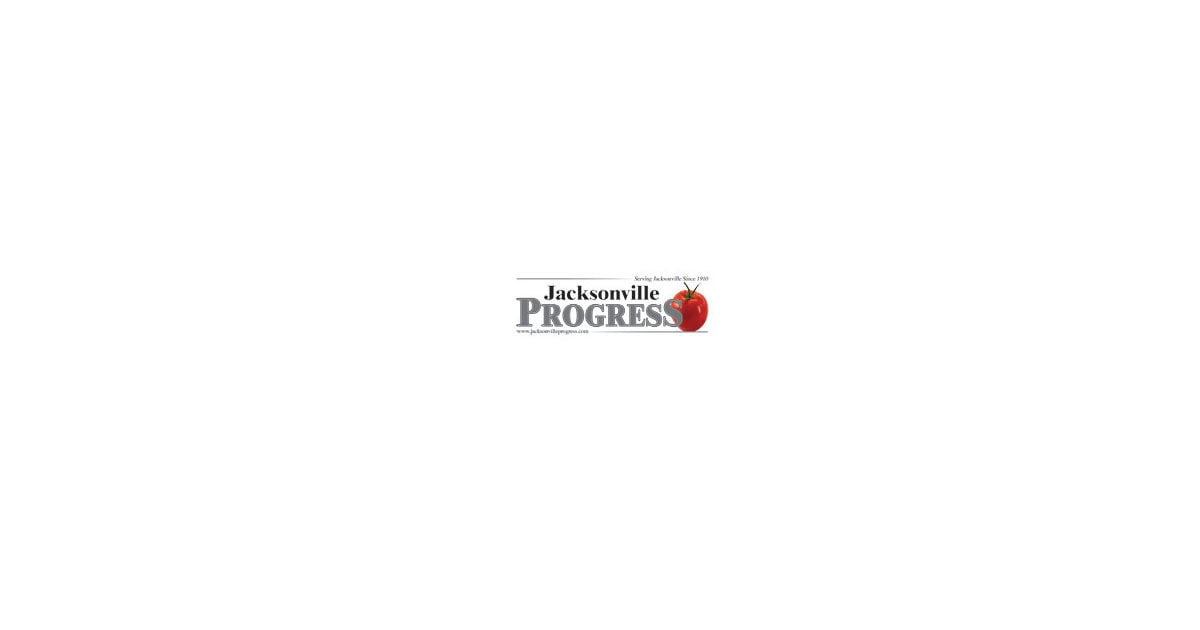 QUESTION: I've tried numerous diets in the past few years, but for some reason, my attempts always seem to end in failure. Can you explain this?
ANSWER: You may have some personal reasons for your lack of success, so I can't necessarily comment on that. However, I think we can safely sum up diet failures in three problematic scenarios. The first is the fact that almost all diet plans are too restrictive in one way or another. Either there are not enough calories, too few carbohydrates, or very little solid food, which ends up leaving people feeling unsatisfied and yearning for more of what their plans are missing. Plus, if you're getting too little of one thing, you're probably getting too much of another. Clearly, this is not the way to achieve variety, balance and moderation in your eating plan. Another potential problem is a general lack of monitoring. If you're not paying attention to how much you're eating, exercising, sleeping, and working, it's going to become increasingly difficult to be successful. Research has proven this time and time again, but monitoring your progress takes extra work, and many never commit the time and energy needed to keep track of their habits. The last issue, and probably one of the most obvious, is the fact that people always seem to be looking for a quick fix. They simply aren't interested in—or haven't fully committed to—changing their behaviors permanently. Any changes made are generally short-lived, which means you'll probably be back in the same boat in the very near future. Most diets are simply short-terms solutions to a long-term problem. Weight gain doesn't happen overnight, and because of this, it takes some serious planning and hard work to overcome.
About the author: Andrea Ivins is the club manager and group exercise instructor at Anytime Fitness in Palestine, TX. To submit a question for future articles, please contact the author at palestinetx@anytimefitness.com or thrivingivins.com.