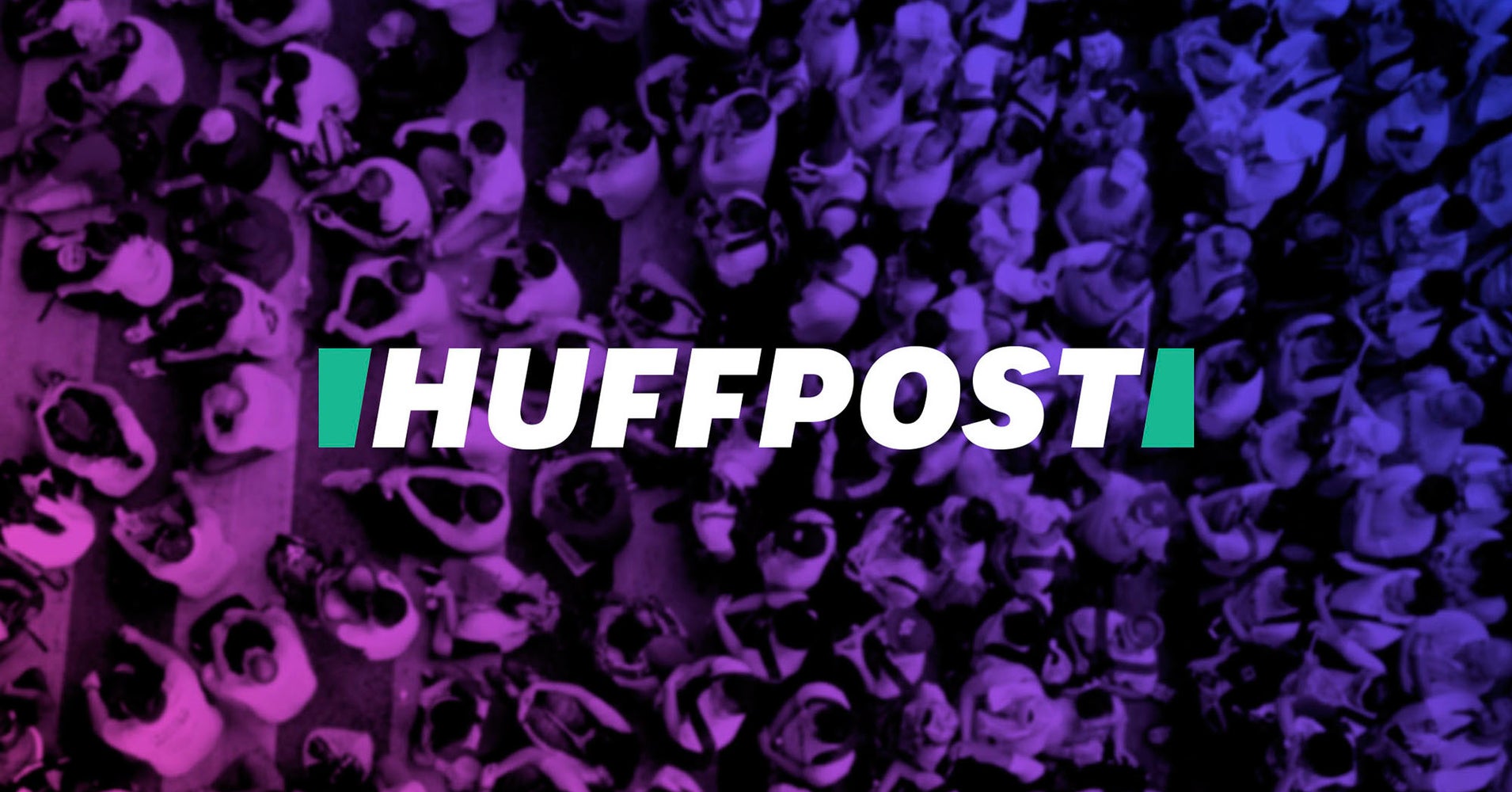 For the first time in the history of the United States, today's youth are expected to have a shorter life-span than their parents. With medical, scientific and technological advances, this notion seems dumbfounding. But when we step away from the science and technology and take a deeper look at our communities, you can find the root causes.
Access to healthy food, public safety and environmental factors are all driving forces behind this decline in longevity. These social determinants of health are becoming increasingly influential to our health as individuals and as communities.
Increasing access to healthy foods is one of the primary social determinants of health that the Aetna Foundation is trying to address. We know that living closer to super markets or retailers that provide healthy food lowers health issues related to obesity, such as diabetes. Providing a community with healthier food doesn't just benefit the well-being of the people that live there – it has also been show to increase economic activity.
While many of us are lucky enough to have full pantries and fridges, a large portion of the country is not as fortunate. More than 23 million Americans, including 6.5 million children, live in food deserts—places where fresh fruit and vegetables (and healthy foods in general) are largely inaccessible. A significant percentage of this group live in low-income neighborhoods, both urban and rural.
One approach that is helping communities across the country is the development of community gardens and farmer's markets. The Aetna Foundation is committed to helping communities with this approach and has already supported 5,538 garden beds that have been planted across the country. More than three-quarters of nutrition education participants say that they consume more fruits and vegetables as a result of these activities. Some of the programs that are already making a difference in their local communities include:
The e3p3 Live Well Perris in California is establishing community gardens and providing healthy food education and resources to its residents.
Healthy St. Pete Empowering Change in Florida serves children, adults and seniors in low-income or low access areas of the city and designated food deserts, and also encourages policy change regarding nutritional access and availability.
Aetna is also working with groups like Meals on Wheels America to combine improved access to healthy food with innovative models for patient care coordination. Aetna recently announced a collaboration that will integrate Meals on Wheels' daily nutritious meals, social support and critical safety checks into a continuum of care required as people age. Meals on Wheels and Aetna will pilot this model in several markets, and identify best practices intended to improve vulnerable seniors' health outcomes.
Access to healthy food remains a pressing issue when it comes to determining the health of individuals and communities. We must find sustainable and scalable solutions that can be implemented in communities across the country. By improving access to healthy food, we can increase healthy behaviors, drive economic growth, and lower costs associated with obesity – one community at a time.