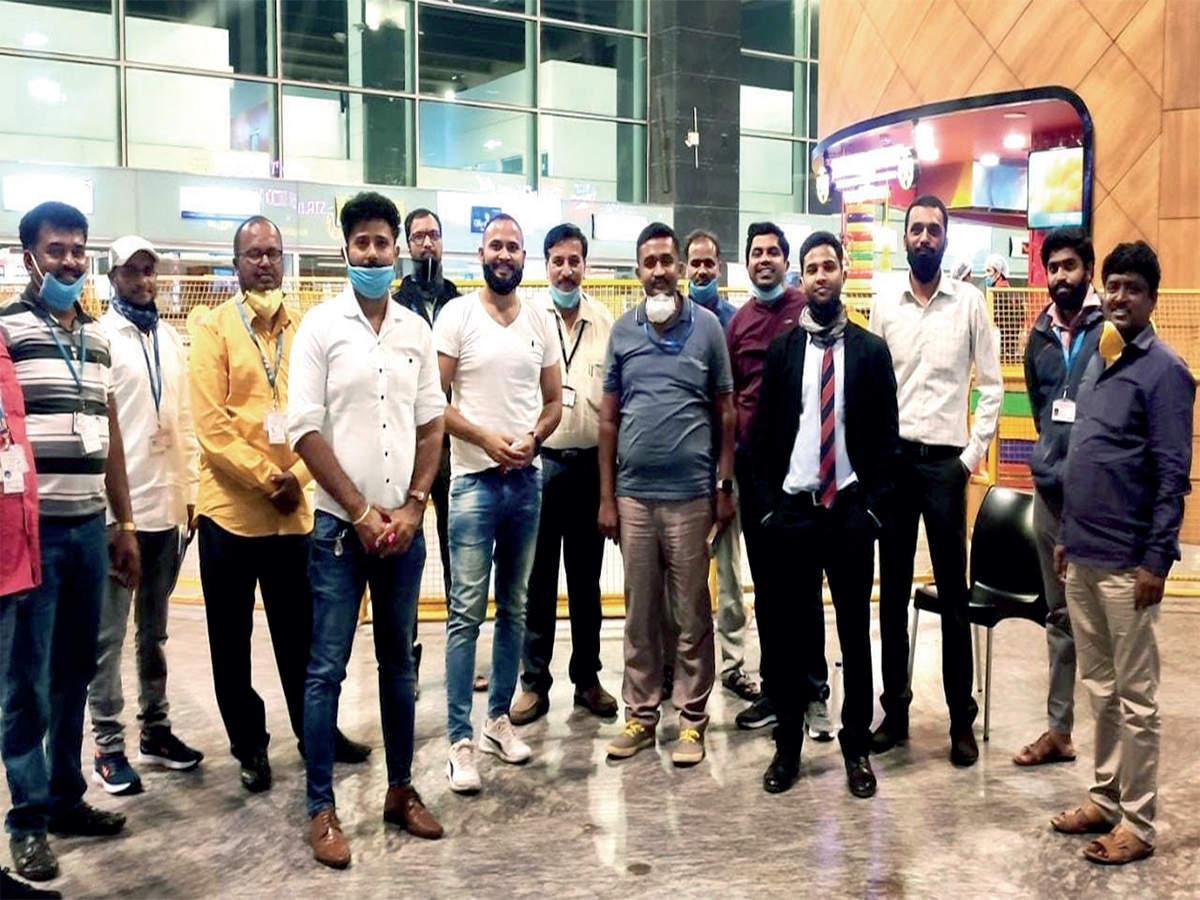 Three city brothers have started an initiative to put people under quarantine and deliver food to them
In an honest attempt to make a difference during the Covid-19 crisis over the last two months, three brothers have helped the lives of guest workers, underprivileged people and residents of old-age homes with the 'Food for the needy' initiative during the lockdown. They served over 3,25,000 meals through their restaurant, Desi Masala, over a period of 40 days. The team still continues to serve 500 meals daily for the needy. The raging success of this initiative has led them to start yet another one — Quarantine with Care.

To make this a success, a robust back-end machinery was put in place along with a strategic alliance with the BBMP. The trio — Sandeep, Sachin and Ashish Jain — started Global Wings Group, which played a key role in quarantining doctors, nurses, healthcare workers, police personnel, primary and secondary contacts and people from other cities. They also ensured prompt delivery of healthy food for all those who have been placed under quarantine in the city. The timely intervention has produced good results as over 1,000 people have been quarantined already in a systematic manner.

Our team was also placed at the airport to coordinate with officials to quarantine people
v
"During the lockdown, most hotels were shut. We had to activate the properties in a short notice. We used to get calls during odd hours and also had to ensure hygienic food. Our team was also placed at the airport to coordinate with officials to quarantine people. One of the most challenging tasks was to ensure healthy food on time across multiple locations in Bengaluru," said Sandeep, co-founder of Global Wings Group, who is spearheading this initiative.
"Historically, times of crisis have brought humanity together and help get through various challenges. We are blessed that we got this opportunity to help people in need. We continue to work closely with officials to deliver our services safely and coordinate our efforts with the government and our partners," he added.