Research we're watching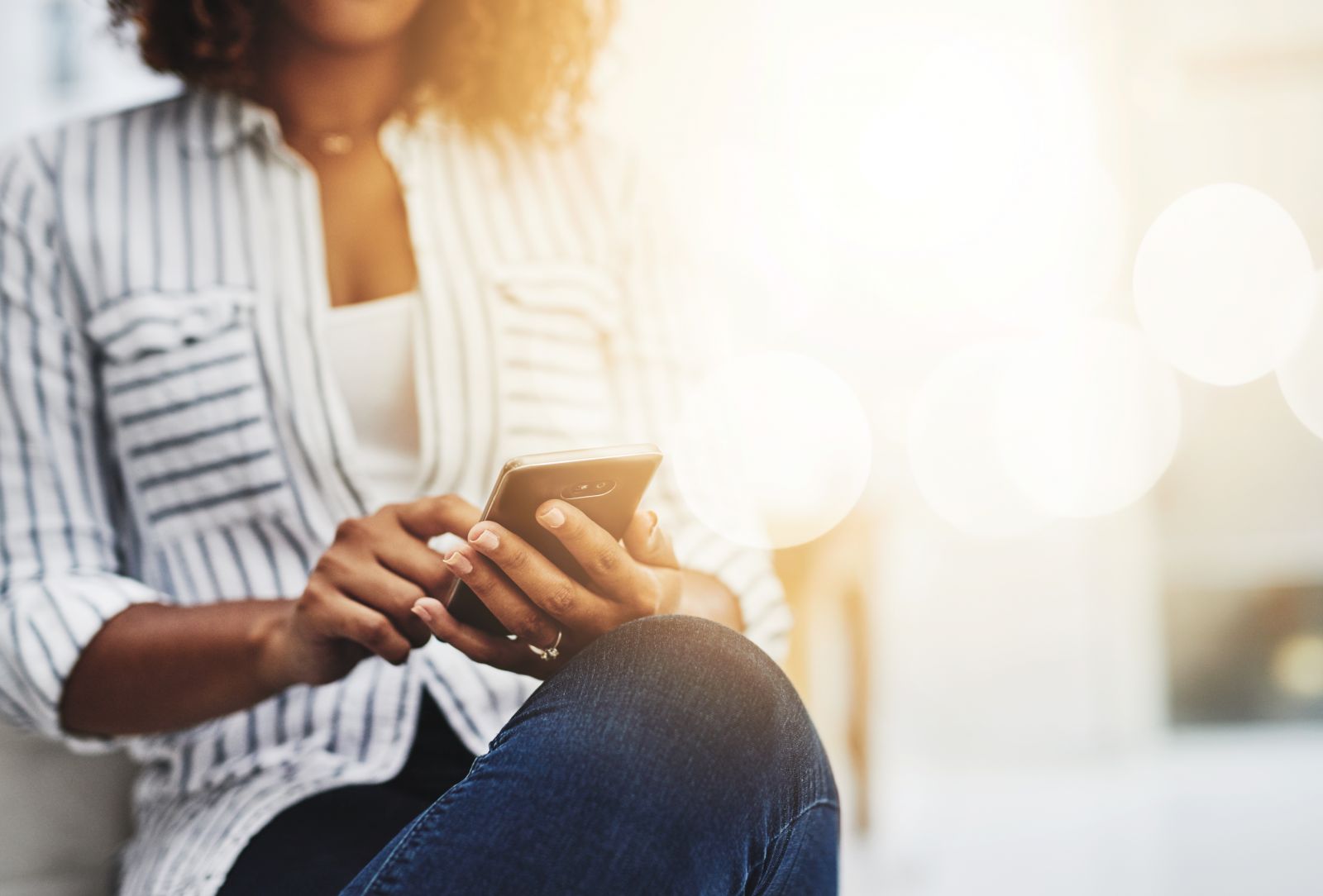 Wondering if that herb or herbal supplement is safe and effective? A new app can tell you. The National Center for Complementary and Integrative Health has introduced a new app called HerbList, which provides research-based information on various herbal products.
The app, which is available free on the Apple App store and Google Play store, is designed to give consumers important details on the safety and effectiveness of some of the most popular herbs and herbal supplements. While marketers may claim these products bring health benefits and are safe, that might not always be the case. This app can help you sort through the claims to determine what's real — and what's not.
If you're considering using an herb or herbal supplement for health reasons, this app may provide a helpful starting point, but always have a conversation with your doctor before you start taking anything new.
Image: © PeopleImages | GettyImages