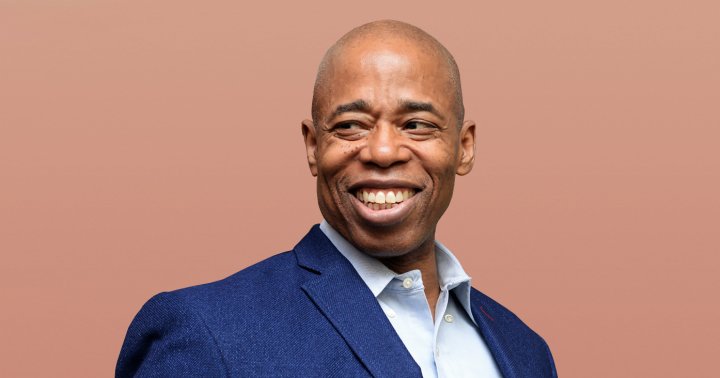 "Three weeks after going whole food, plant-based, my vision came back," Adams says. "Three months later, the A1C went down to 5.7. My cholesterol normalized, blood pressure normalized, my kidney numbers normalized. I dropped 35 pounds. I woke up and wasn't feeling discomfort anymore."
It's an incredible health story, all from focusing on whole, plant-based foods. But before you consider it a one-off, know that Adams is not alone: Founders of Mastering Diabetes, Cyrus Khambatta, Ph.D., and Robby Barbaro, MPH, actually reversed their insulin resistance with plant-based eating as well. Even Adams' mother was able to see impressive results: "My mom is 80 years old, 15 years diabetic, and seven years on insulin. She joined me [in my plant-based journey], and nine months later she was off her insulin," he shares.
That's not to say you can't enjoy animal products at all, if you can tolerate them. Just consider it a case for making plants the star of your plate, at the very least. According to Adams, the benefits abound.