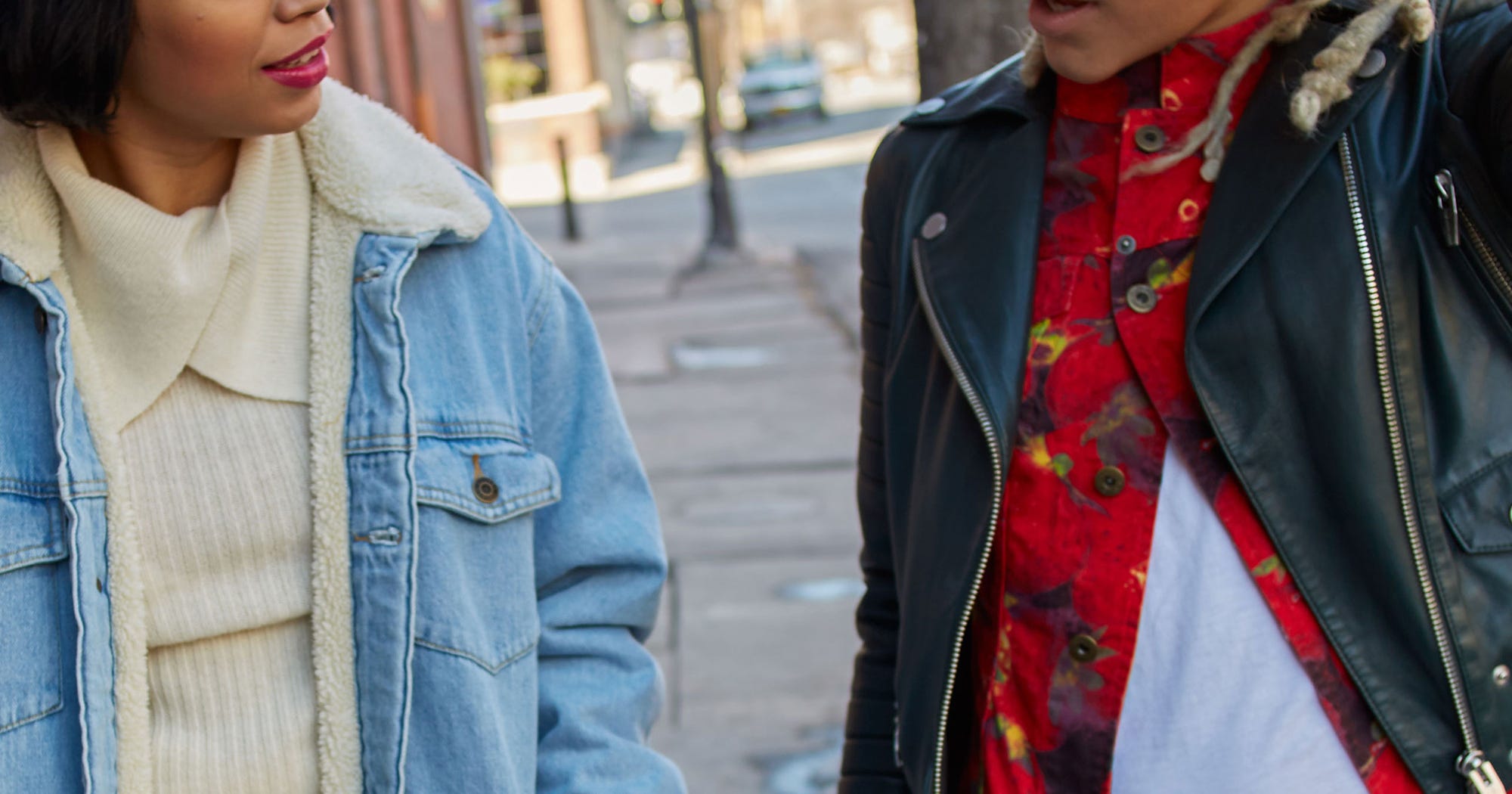 Don't make mental illness your dirty, little secret.
If there's one thing that mental illness can feed on, it's secrecy. While it can be hard to know when, where, and how to open up to people about living with a mental illness, don't let shame keep you in hiding. Sure, it doesn't have to be the first thing you tell your freshman roommate, but when you can, build a support system who knows your truth. This means friends, but also advisors and professors who can support you on your journey. Having people know what you're dealing with can help you stay accountable, and also means you'll have a support system to lean on if times get tough.
"Don't hide it. I've found my college friends are way more accepting and willing to help me out than any high school ones were. This goes the same for the professors. If you explain to them what's going on, I've found they are a lot more willing to help and make accommodations than if you were to try and struggle through it." — Marissa M.
"Don't be afraid to open up to your friends or professors. I know it's hard, the anxiety will eat you. But when you overcome the struggle, it's such a relief. Step back and breathe when you're not feeling well or the attacks are there. Help yourself first by trying to gather all your senses. Again, I know it's hard but you gotta try to help yourself and try not to be afraid asking for help from other people." — Kristel F.