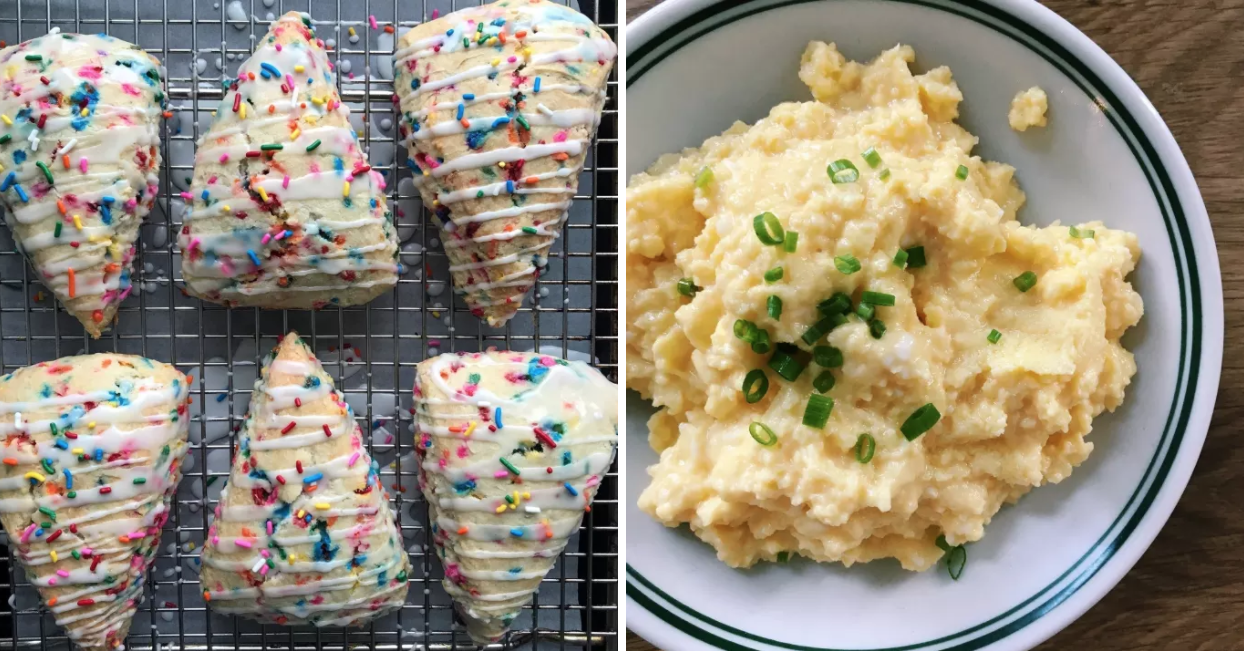 When it gets cold outside, I want exactly one thing: hearty, filling soup. With lots of protein, so I don't just feel hungry again two hours after eating. And with plenty of veggies, because if I'm making a big pot of soup, I'm not about to make so much as a side salad. Oh, and I don't want to spend more than an hour in front of the stove. This soup delivers on all counts.
I made one modification, right off the bat, because I'm just not a big chicken sausage fan: I substituted a pound of Italian sausage, half sweet, half spicy. I got that nice and brown in the pot first, then set aside on my cutting board. That made it easy to skip the bacon grease in favor of the sausage grease already in the pot; I just added a bit of olive oil to cook the aromatics. I followed the rest of the recipe as is, but that's really just dumping a few things into the pot. I added the sausage back to the soup about halfway through the 15-minute simmer, so its flavor could ~infuse~ the rest of the soup.
Just a single dirty pot and cutting board later, I dug in to my lentil-and-sausage-packed masterpiece, and had leftovers to spare for part of the week — plus a couple bowls worth to pop in the freezer for later. Not bad for 45 minutes of work. —Natalie Brown
Get the recipe here.